Business & Future of Work
Nidal Bitar
Chief Executive Officer at ICT Association of Jordan - int@j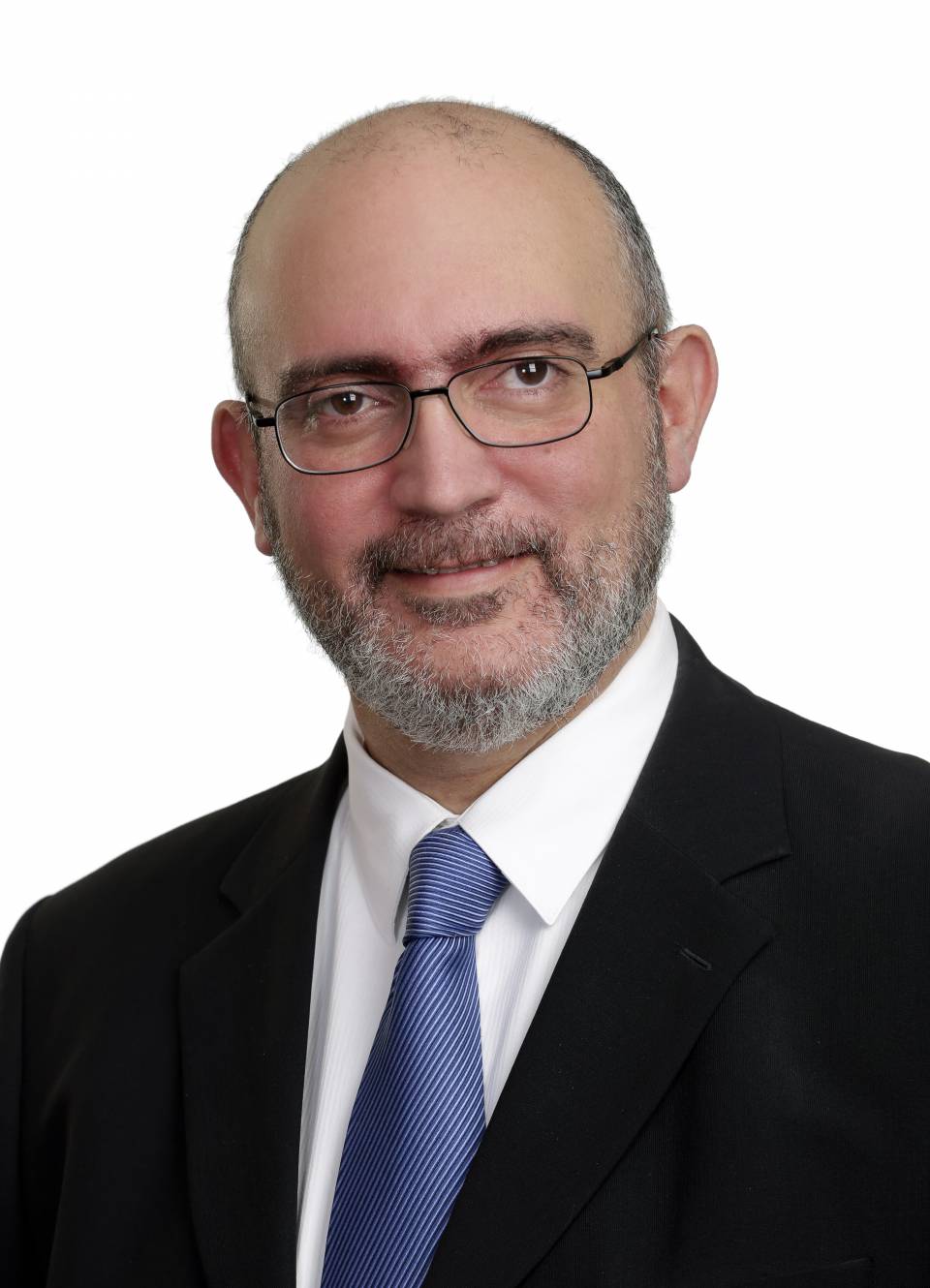 Chief Executive Officer at ICT Association of Jordan - int@j
Senior executive with 25+ years of experience in information technology, human capital development and workplace performance, strategy execution, project management, and new media services.
Before handling the Information & Communications Technology Association of Jordan- INT@J, CEO position (which started in January, 2016), Nidal joined Strategic Center for Organizational Performance Improvement – SCOPI as Chief Executive Officer & he was in the same position for Optimiza Academy - a subsidiary of Optimiza Group - that provides IT, Consulting Outsourcing and Training with offices in Saudi Arabia, Kuwait, UAE, Libya, Sudan, Qatar & Jordan
He also worked as General Manager at "ExecuTrain" of Jordan where he worked on diversifying the services and products portfolio to include IT & Desktop Applications, Leadership, Management and Learning Management Systems.
In addition to that, Nidal has been involved in improving the legislation and the environment that stimulates investment and leadership through committees in both "INT@J" and the Young Entrepreneurs Association (YEA) in which he was the vice-chairman.
Nidal Bitar has a BSc. in in Electrical Engineering from SOUTHEASTERN MASSACHUSETTS UNIVERSITY MA-USA beside having several certificates such as "Leading for the Future" certificate from Harvard Kennedy School , Blue Ocean Strategy in Action: Growth & Value Innovation" from INSEAD Blue Ocean Strategy Institute, "EFQM 2013 Certified Assessor" from the European Foundation for Quality Management, and he is also Approved Mentor of Mowgli Foundation which is an award winning, UK-headquartered mentoring organization that supports the sustainable development of societies through the mentoring and evolution of entrepreneurs and leaders.
In January 2016, Nidal joined the Information and Communications Technology Association of Jordan- int@j as the Chief Executive Officer.