Online Journalism & Media
Abderrafiq Khenifsa
Founder and editor of IT Mag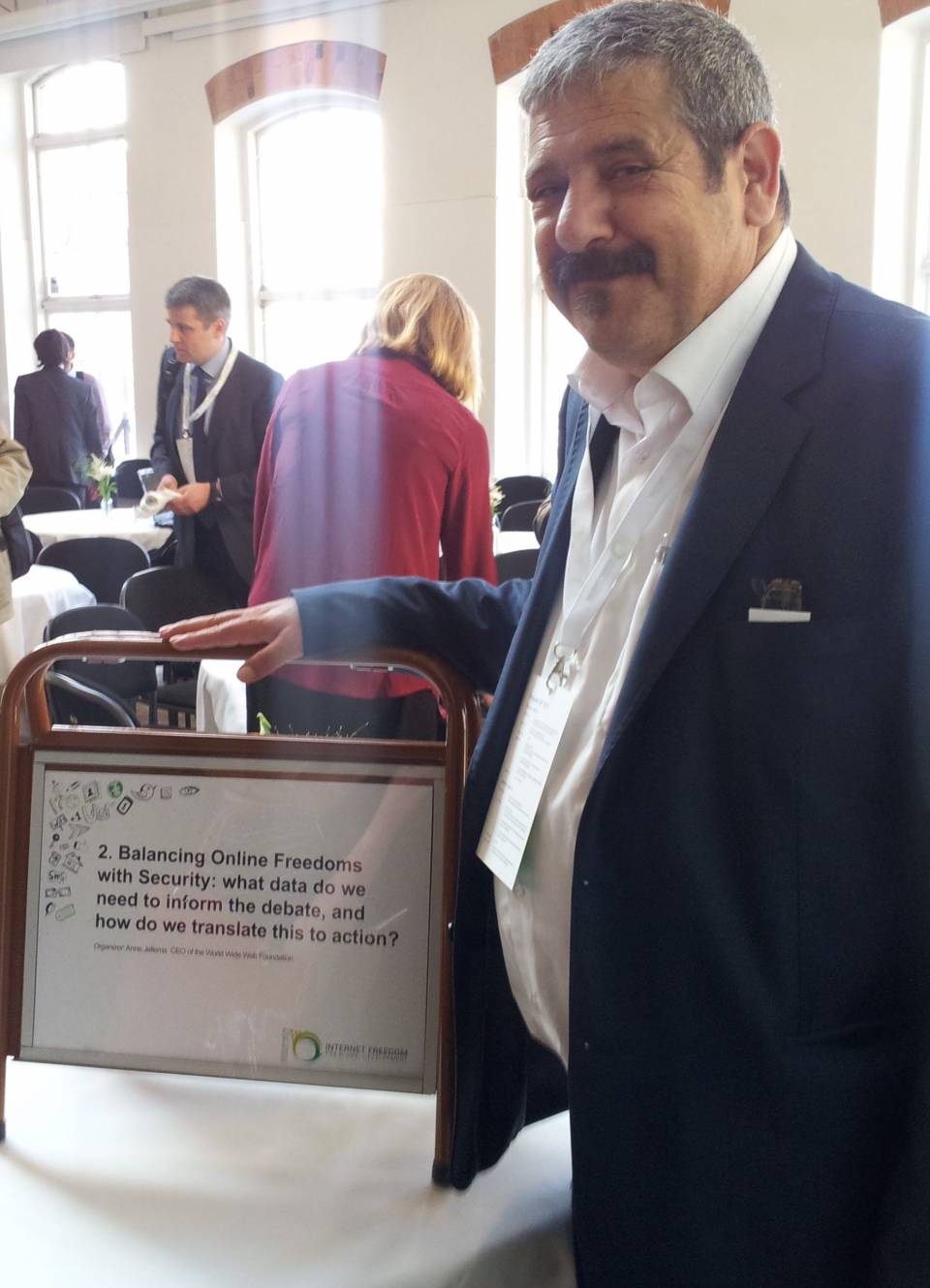 Founder and editor of IT Mag
Abderrafiq Khenifsa, founder and editor of IT Mag. He has worked tirelessly since 20 years to promote the Algerian tech sector and explain the opportunities and risks posed by technology to business executives and the wider public alike.
He is a computer scientist by training, a graduate of the National School of Computer Science (ESI), Algeria and a tech journalist by profession.He started his career by contributing to the creation of the first multimedia pages in the Algerian press, he then launched the first specialised IT newspaper in the country (IT Mag) in 2002.
IT Mag is an Algerian monthly ICT newspaper. It is still being published today. It has a tabloid format and focuses on latest news and developments from the information technology sector in Algeria. Since 2011, the monthly magazine has launched a new service in the form of a mobile application.
IT Mag is read by both experts and non-experts. It reports on global trends as well as local events and initiatives. It is published in french. Mr Khenifsa tried an IT newspaper in Arabic in 2007 but the project did not succeed.
In 2020, Mr Khenifsa has ideas for several newspaper projects in the pipe. He is now focusing on the digital channels and look forward to continuing to support the local ecosystem with relevant information and quality content.