Business & Future of Work
Ali Kahlane
The vice-president of CARE & Chair of AOTA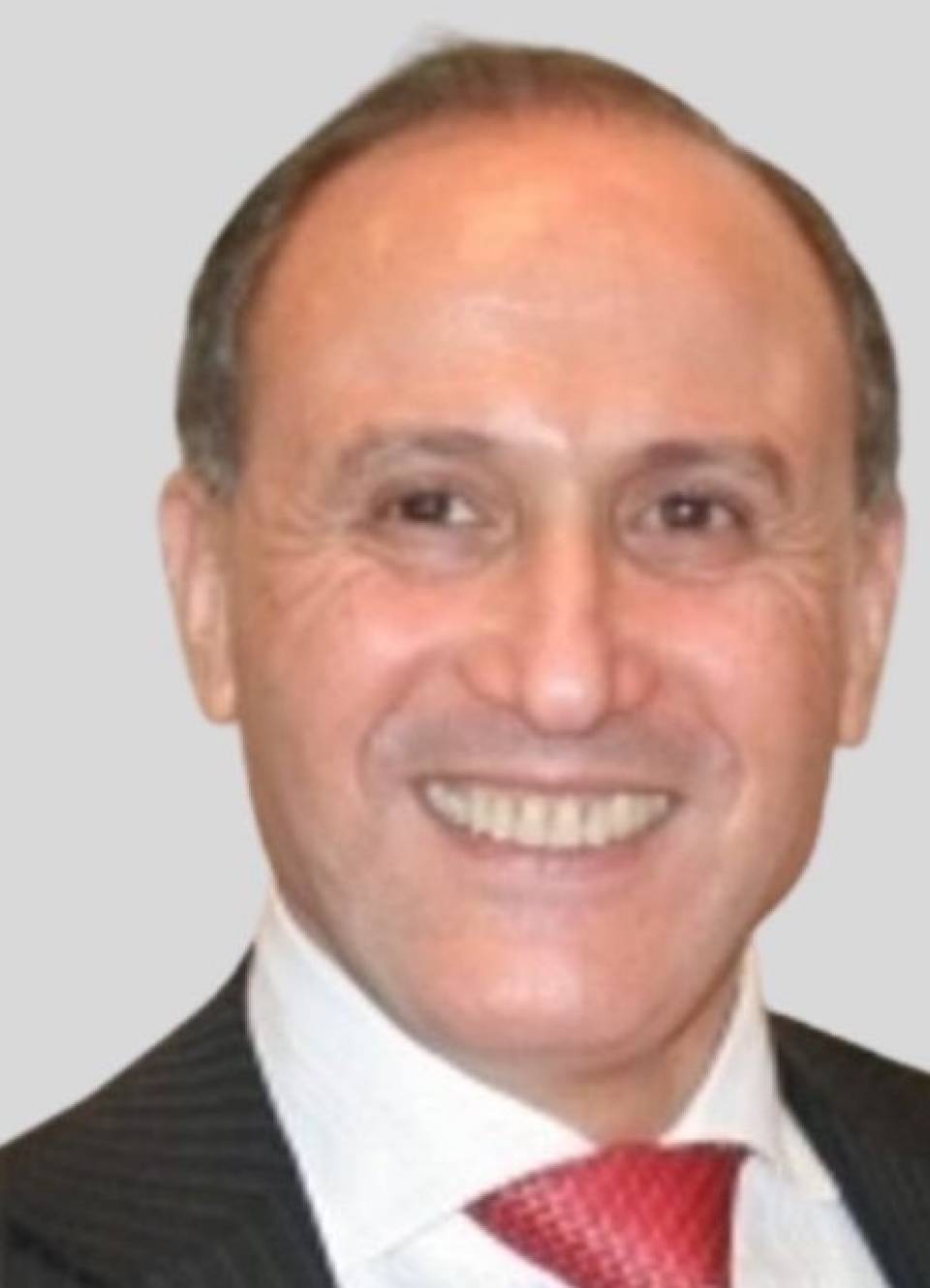 The vice-president of CARE & Chair of AOTA
In the Algerian tech ecosystem, Ali Kahlane is a pillar. For nearly thirty years, he's been supporting businesses and local authorities in developing the ICT sector in Algeria . He is currently the vice-president of the Algerian Think Tank CARE, Chair of the Algerian alternative Telecom operators (AOTA) and a key advisor on digitalisation to the Minister of Transports of Algeria. Mr Kahlane helped shape Algerian telecommunications and Internet policy, and encouraged the adoption of information and communication technologies. He has contributed in many ways to the adoption of technology in Algeria, notably by introducing digital information technologies to the Algerian military.
Today, Ali Kahlane is the president of the Algerian company Satlinker, a pioneering internet technology company. Started in 1999, Satlinker specialises in internet service provision introducing VSAT and WiMax in Algeria. He started his career in the early 1990s in software development and IT solution integrations. He worked as editor-in-chief of the Algerian computer journal L'Ordinateur and sat on the Research Committee of the Ministry of Research for the Development of Information Technologies. He has been part of multiple international task forces focused on digitalisation across the MENA region. He also taught at the Polytechnic Military School (EMP).
Mr Kahlane studied computer science in Algeria, France and England, where he obtained a PhD in 1982 from Brunel University London
He is a firm believer in the power of technology to lift Algeria's economy and a forceful proponent of youth entrepreneurship and the tech startup ecosystem in the country.