Business and Future of Work
Ahmad Tantash
CEO in Jordan Investment Trust P.L.C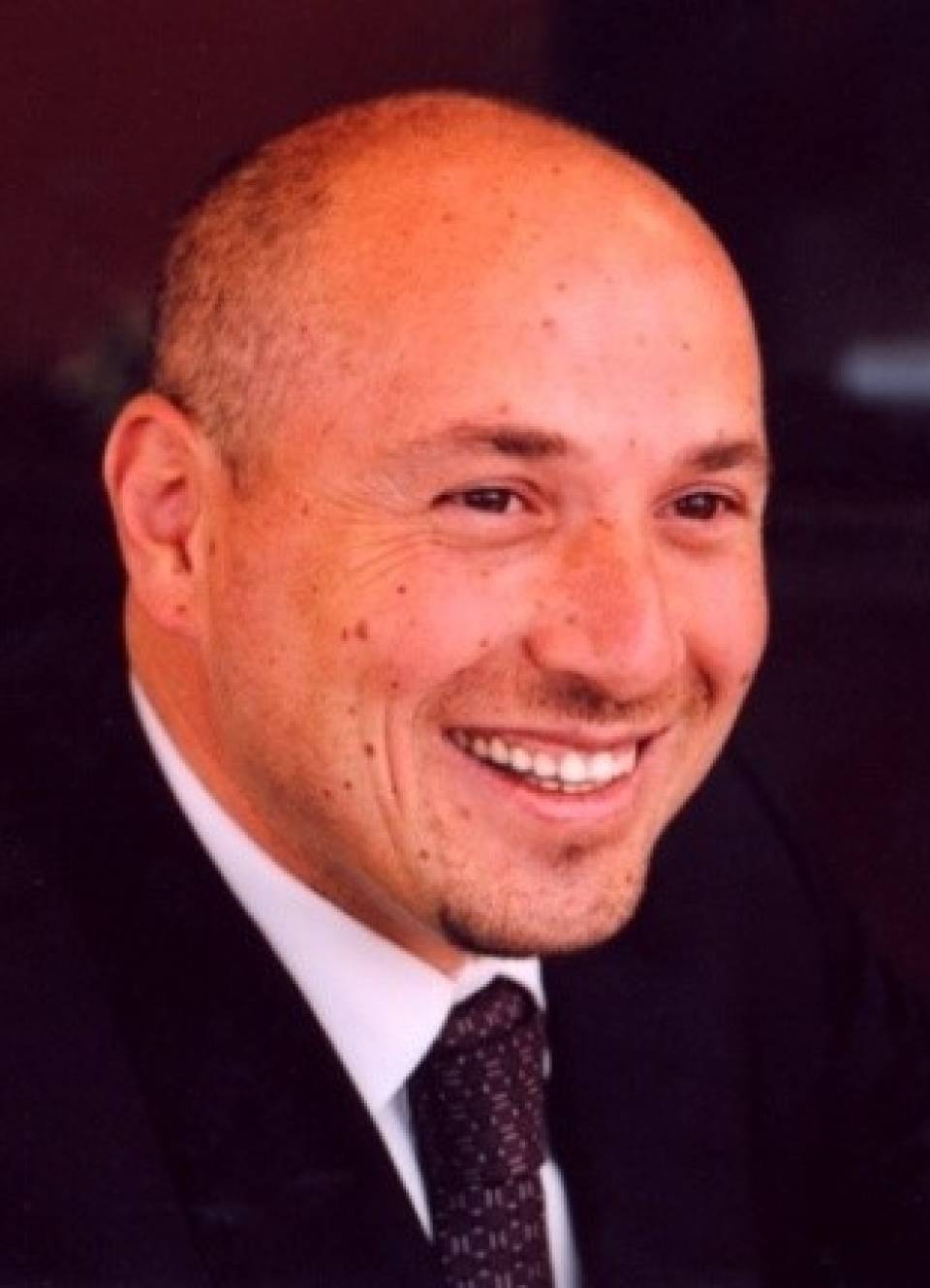 CEO in Jordan Investment Trust P.L.C
Venturing into the financial sector, Ahmad became CEO of Jordinvest, the first Jordanian public shareholding company to offer a variety of integrated investment and merchant banking solutions in both the local and regional markets.
Ahmad entered the world of financial services after working at UBS/ Zurich for some time in 2003. Upon his return, he founded Imcan for Financial Services in June 2003, which specializes in brokerage and trading services as well as market research.
Tantash chairs Jordinvest, Al-Ehdathiat for Real Estate and is Vice chair for Jordan National Shipping Lines L.T.D, First Education Holding; an owner and manager of KGs and Schools in the UAE and Egypt. A supporter of INJAZ; a non-profit organization that seeks to educate and inspire young people to succeed in the global economy and serves on the board of Jordan Motorsport chaired by HRH Prince Feisal bin Al Hussein.
During his successful career path, which spans more than 30 years, Ahmad chaired enterprises in various industries; food, tourism, manufacturing, and pharmaceuticals. He was founding board member of Int@j, Jordan's first initiative in Information Technology (Information Technology Association of Jordan) and was also chairman of JABA's Board of Directors (Jordan-American Business Association). He also contributed to the finalization of the US-Jordan Free Trade Agreement in a bid to help develop Jordan's economy.
Ahmad Tantash has two main passions in life, his family and his business. Ahmad has been married to his wife Dana since 2002 and they are proud parents of four children, Jana, Hamza, Zaid, and Serene.
Ahmad is a founder, partner, chairman, and board member of several enterprises and has managed to establish his name in the business circle over the last 25 years.

EDUCATIONB.A., Electrical Engineering, University of
Jordan, 1990M.S., Information Systems Technology,
George Washington University, Washington DC,
1992M.B.A., Executive MBA, London Business School,
1998President Leader Education, Harvard Business
School, 2013I am currently an Alumni of GW, LBS, and HBS