Business & Future of Work
Dr. Lina Yassin
Neuroscientist & Lead Agile Coach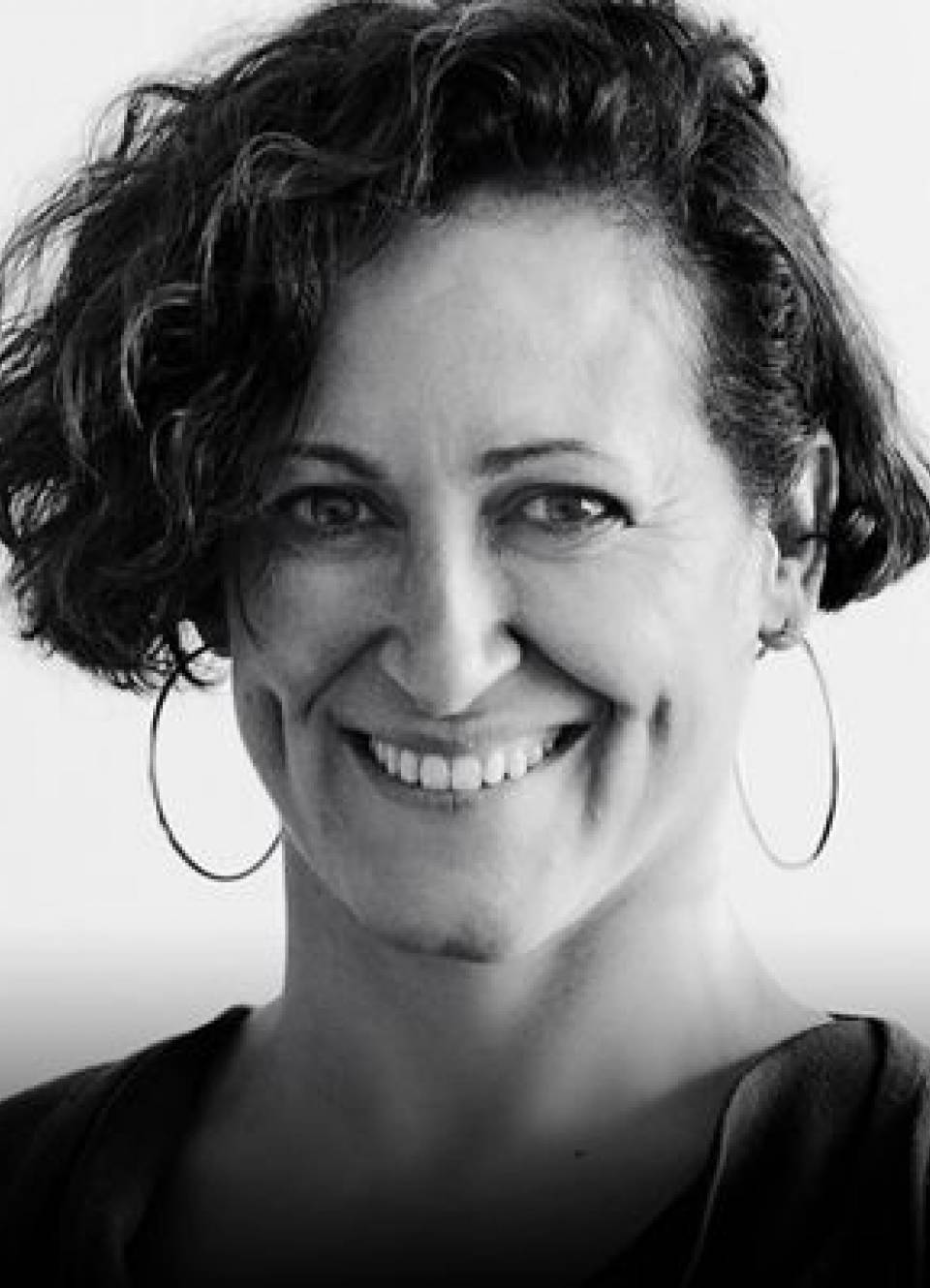 Neuroscientist & Lead Agile Coach
A Scientist, an Artist, and an Agent for Change
There are a few people who can actually span the entire spectrum of so may disciplines as Lina Yassin has. From theater to neuroscience and education to business, she has done it all.
"I am keen on bringing the accuracy of a scientist, the creativity of a theatre enthusiast, and the systematic approach of a teacher to create better services that will empower people. I seek to be a change catalyst enabling the people to keep asking questions." Very impressive and inspiring indeed.
Lina's creative journey started at the ASHTAR Theatre in Ramallah. The Theatre aims to promote creativity and commitment to change through a combination of specific training and acting programs, services, and professional theater performances. And the skills, knowledge, and experience that she acquired through her association with ASHTAR, have been invaluable to Lina's past and current jobs and initiatives. Her next milestone was reached at the Hebrew University where she received a Doctor of Philosophy (Ph.D.) in Neurobiology and Neuroscience and her evolution to an educator and researcher started and it's still continuing to this date. "Although my main background has been researching neuroplasticity and conducting electrophysiological research, I found myself fascinated by design thinking and Agile while teaching at Berlin's medical faculty, Charite." Dr. Yassin notes.
Her journey from teaching and problem-oriented learning at the Charite made her aware of the resemblance between neuroplasticity, agility, and design thinking. At Futurice, Lina was employing learn-service-creation and open-source methodology and mindset to support her clients through their cultural and organizational transformation. "There I was teaching problem-oriented learning, a self-study platform for medical students employing design thinking methodology in education. I thrive to improve learning in organizations by integrating insights and experiences from many disciplines: scientific, educational, design thinking, and theater," she explains.
A neuroscientist, researcher lecturer, and Agile coach, today, Lina was leading the Agile chapter of Delivery Hero leading brand Foodpanda. Foodpanda aims for a seamless delivery experience to all its consumers across 40 countries in the world. Lina was leading and managing the Agile coaches who supported more than 30 teams/squads across 5 tribes of developers, designers, and product managers to ensure driving high-performing teams. From Delivery Hero, she took a more holistic approach and joined Taxfix, a leading Fintech in Berlin, as an organizational designer. At Taxfix, she was in charge of revamping the OKR strategy framework for all the organization as well as creating new concepts for performance management.

Lina's passion for people and metrics led her to start her own business as a "catalyst" for revolutionizing HR. She is currently working on Organizational debt and aims to focus on amplifying managers' capabilities towards creating resilient organizations.

Lina is also very active with the Arabic Communities in the Diaspora, in 2012, she co-founded Yalla Arabi. "My passion for the Arabic language drove me into founding an initiative in Berlin and Munich for promoting Arabic language and culture, named Yalla Arabi." As its founder and manager, she is curating exhibitions, running workshops, hosting theatrical performances and concerts. The activities of Yalla Arabi also include teaching Arabic for kids and adults employing theater-oriented methods, coordinating a Yalla Dabke folk-dancing group, and running reading forums, to mention a few.