Business & Future of Work
Riad Hartani
Silicon Valley entrepreneur & Internet Technologist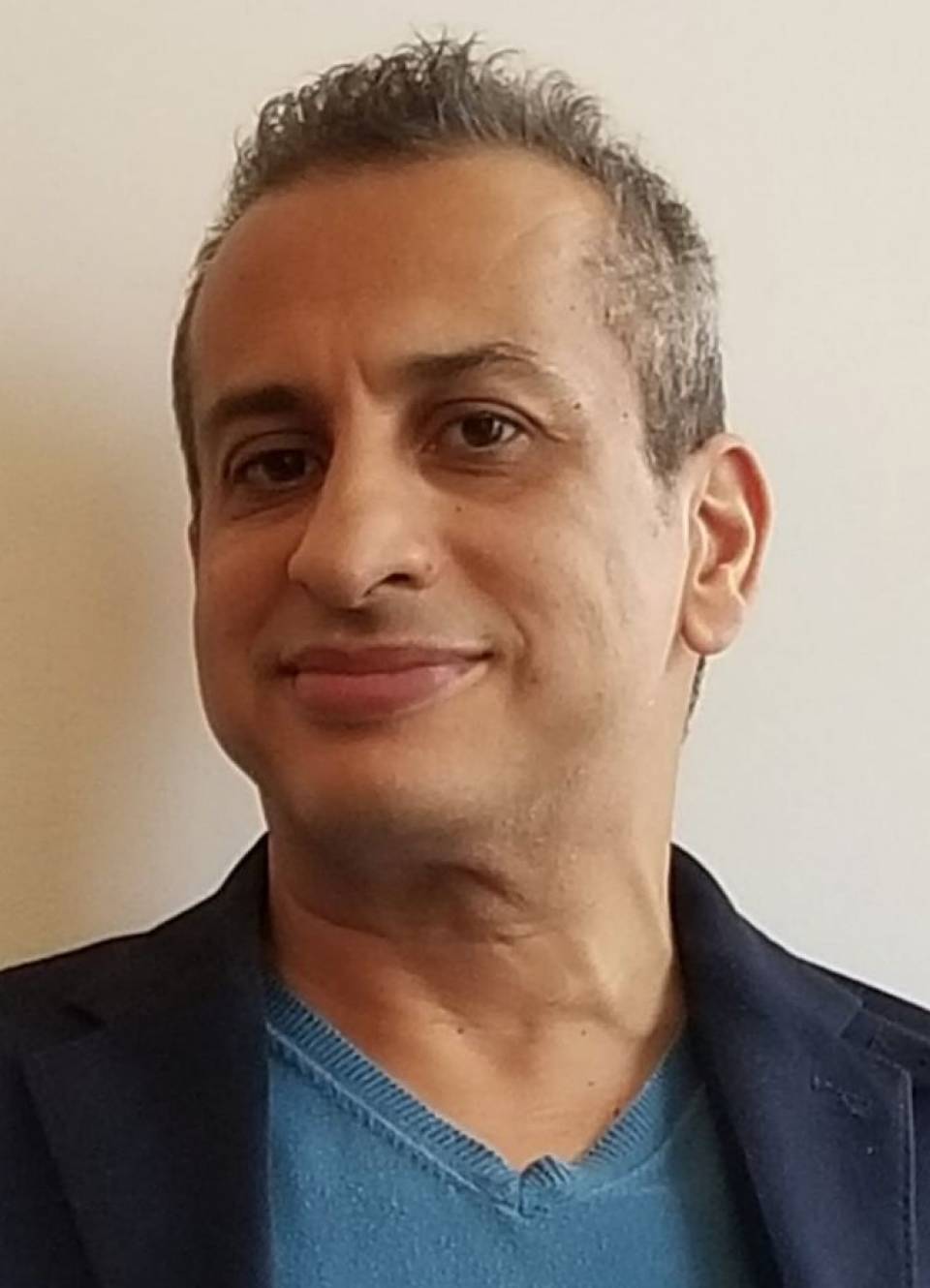 Silicon Valley entrepreneur & Internet Technologist
Dr Riad Hartani is a leading Silicon Valley entrepreneur with a passion to explore tech innovation across cultures and geographies. He has over two-decades experience in building and scaling some of the key Internet technologies we use in our everyday life.
Riad has led various early stage "high risk" tech ventures, scaling them to global markets. He co-founded Xona Partners, a boutique tech investment and advisory firm, iValley.co, a Fintech startup co-creation studio, and Padovani Ventures, an emerging-world focused tech innovation hub. He held leadership roles in a string of Venture Capital funded Silicon Valley startups, including Head of Systems Engineering at Wichorus, pioneering wireless Internet designs, Head of Technology at Anagran, designing Internet networking systems, and Chief Architect at Caspian, building Internet backbone routers.
Earlier in his career, Riad held lead engineering roles at multiple R&D labs around the world, including the Canadian National Research Labs, the prestigious Hitachi/Japan Central Research Labs and the French National Research Labs. His contribution spans the development of Internet, Mobile, Cloud, Space-Internet and Artificial Intelligence innovations, leading to numerous academic/industrial awards worldwide. He has been a founder and advisor to various tech startups and accelerators in 20+ countries, and a trusted advisor to governments, policy makers, institutional banks, regulators and global tech companies, including some of the top 10 tech corporations and top 10 tech investment firms in the world.
Riad holds two Engineering and a Master degree (Applied Math & Industrial), all with highest distinctions (Algeria & France). He is a graduate of the National Polytechnic School. He was awarded a Doctorate in Artificial Intelligence with highest honors from the University of Paris and finalized his Postdoctoral work at the University of California, Berkeley - all by age 25. He then completed an Executive Education at Stanford Graduate School of Business. He is a frequent invited chair/speaker at industry events and contributor to lead magazines, patent/inventions holder, angel investor and invited academic lecturer.
Riad Hartani was born and raised in Algiers, and maintains frequent ties with the technology ecosystem in Algeria. He led the "Algiers Smart City" project, and co-organised one of the largest smart cities conferences in Africa working closely with local startups and the entrepreneurship ecosystem.
He recently authored "Tech Nomads of the Universe", a book about his journey exploring the cultural, historical, geographical and governmental forces that drive technology innovation around the world.