BUSINESS & FUTURE OF WORK
Issam Bekhti
Founder of Algérie Market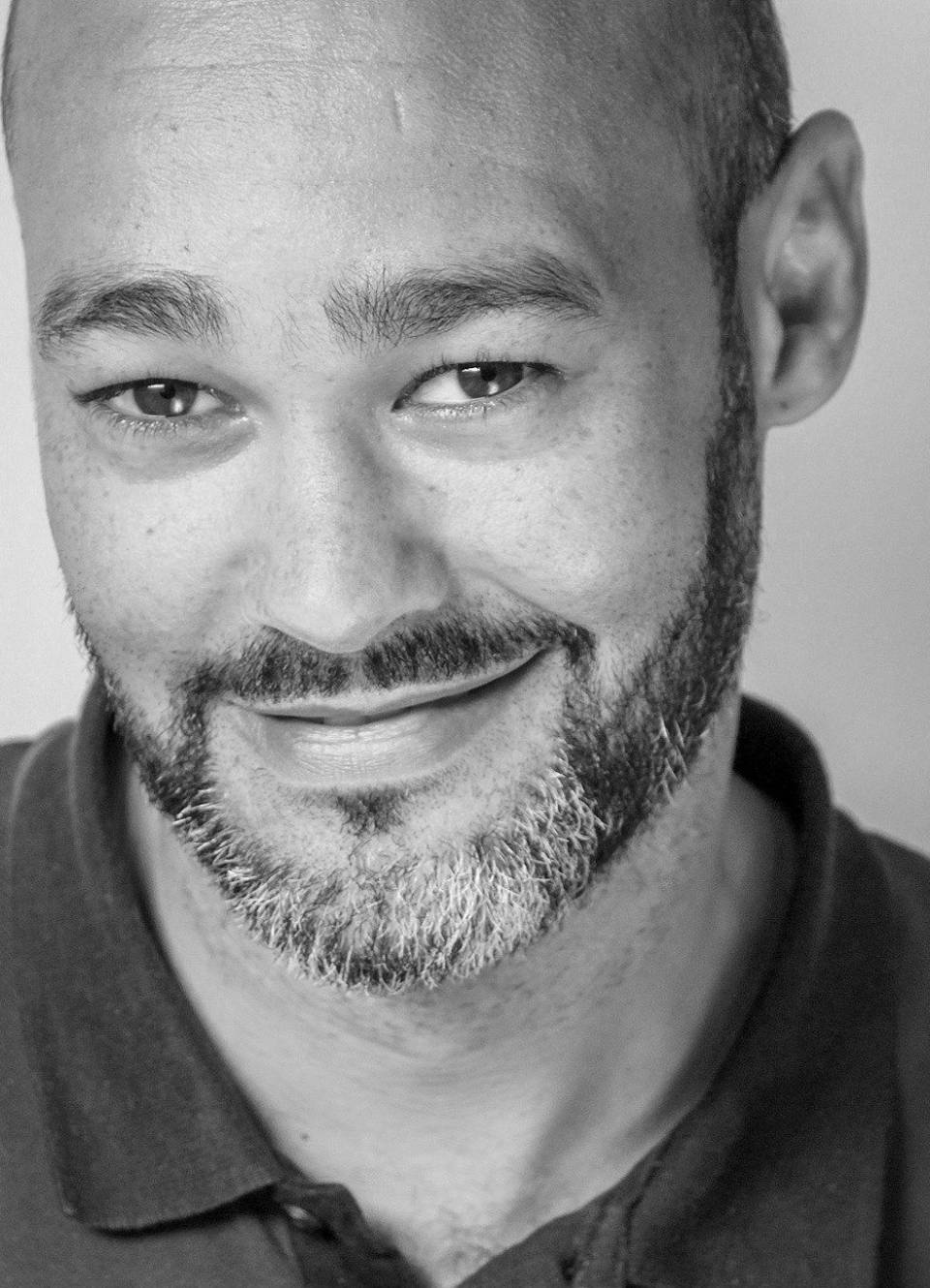 Founder of Algérie Market
Issam Bekhti is the founder and CEO of Algérie Market, one of the leading e-commerce platforms in Algeria. Algérie Market is an online marketplace launched in November 2016. The platform is intended to be a virtual supermarket for Algerians to do their shopping online with preferential prices that are often discounted.
Issam graduated from the University of Tlemcen, with a specialisation in Banking and Finance. While he was still studying, he created a communication agency with his friend in their native city of Tlemcen which they later expanded to Oran (Algeria's second largest city).
In 2016, Issam launched Algérie Market, an idea he had in mind since 2006. Algérie Market aims to be the ideal supplier of all types of products in Algeria and ensures that the end customers get their deliveries in the best possible conditions. The ambition of Algérie Market is to offer as many original and diverse products as possible at the lowest prices, allowing customers to have everything they want at their doorstep.
During Covid times amidst harsh curfew and lockdown rules, Issam's platform helped hundreds of small shops in Algeria continue to provide their products to their customers through a digital outlet.