Business & Future of Work
Noha Shaker
Founder of the Egyptian Fintech Association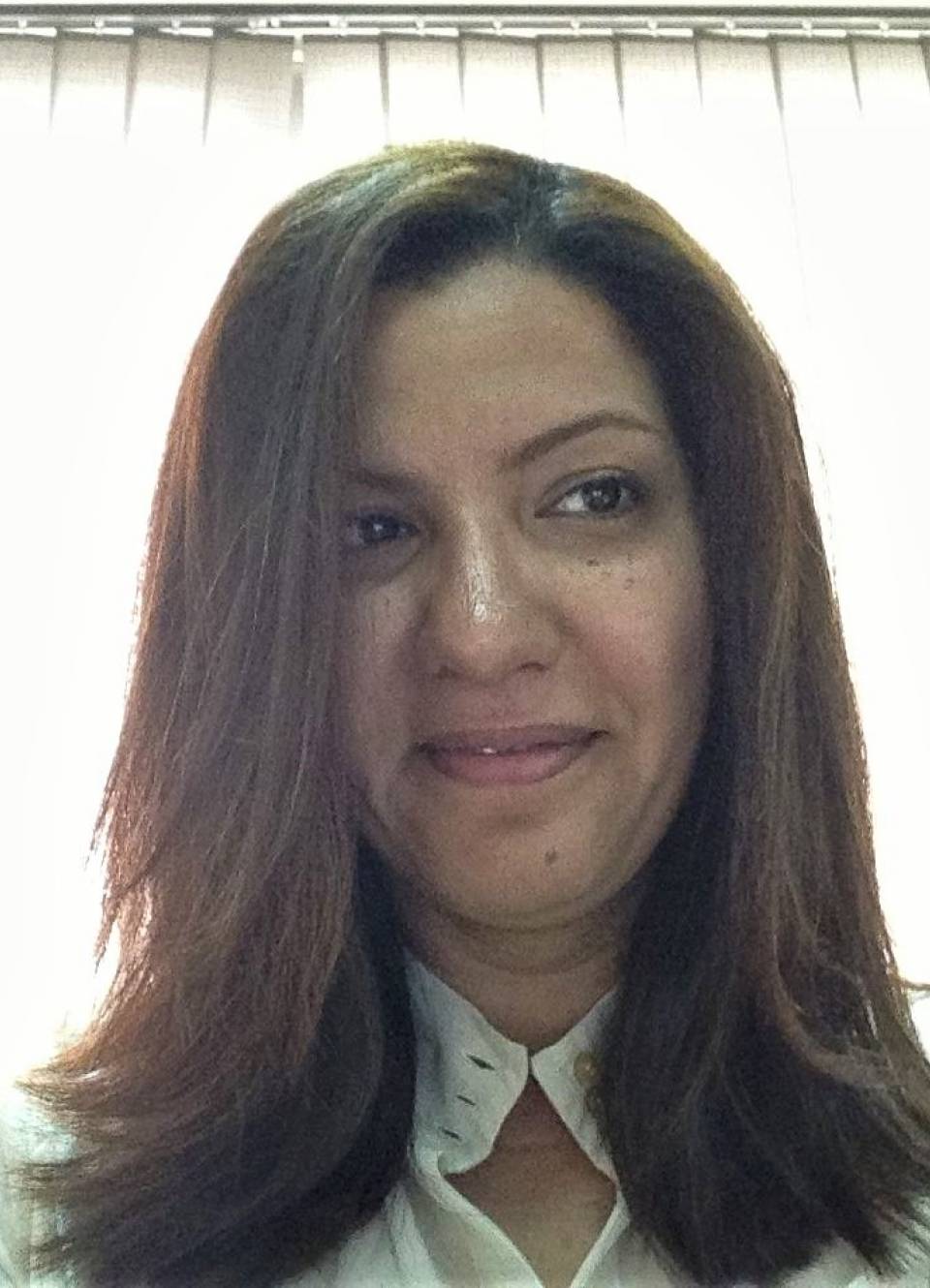 Founder of the Egyptian Fintech Association
Connecting Finance and Technology
Financial Technology or fintech is an emerging industry that uses technology and innovation to improve activities in finance and aims to compete with traditional financial methods in the delivery of financial services. The use of digital platforms and emerging technology to enable mobile banking, investment, lending, saving, insurance and payment services are among many examples used to make financial services more accessible to the general public.
Noha Shaker, 40, is the founder and Secretary General of the Egyptian Fintech Association and the elected Vice President of both the Africa FinTech Network and the union of African FinTech associations – both are non-profit organizations that serve Financial Inclusion, equitable economic and gender parity through FinTech and entrepreneurship in general.
FinTech Egypt is a unified platform that aims to foster and connect all FinTech ecosystem stakeholders, including FinTech startups, financial institutions, regulators, service providers, mentors and investors. Its vision is to become a globally recognized FinTech hub in the Arab world & Africa, home to next generation financial services, talent and innovative development.
Noha's experience in the financial industry spanned over 20 years; Twelve of which she worked for the CIB. Serving as head of the Digital Ventures and Strategic Alliance at CIB along with her work in technology and management consulting enabled her to pursue more opportunities and take on new challenges.
Noha has served on the executive board of the Arab Academy– driving Banking & FinTech education in the Arab world. She also serves as an advisory board member for Village Capital, Finance Forward MENA, channeling investments and technical support to FinTech startups and building financially inclusive businesses around the Middle East and Africa. Moreover, she is the Managing Director of Digital Capacity Building Consulting Group, DCBC, building tech-enabled innovative business models and delivering digital transformation and out of the box solutions to businesses within the region.
Noha was selected as one of the leaders shaping the future of the financial industry for 2019- FinTech hotlist by Innovate Finance, for her efforts in building collaborative echo systems to grow and enhance the impact FinTech startups can have on enhancing the social, digital and financial inclusion across Egypt and Africa. Her volunteer work with African Women in FinTech to build future leaders is one more reason she was chosen for such prestigious reward.