Civic Participation
Imen Ghedhioui
Founder of the Gov-Tech Statup BSDL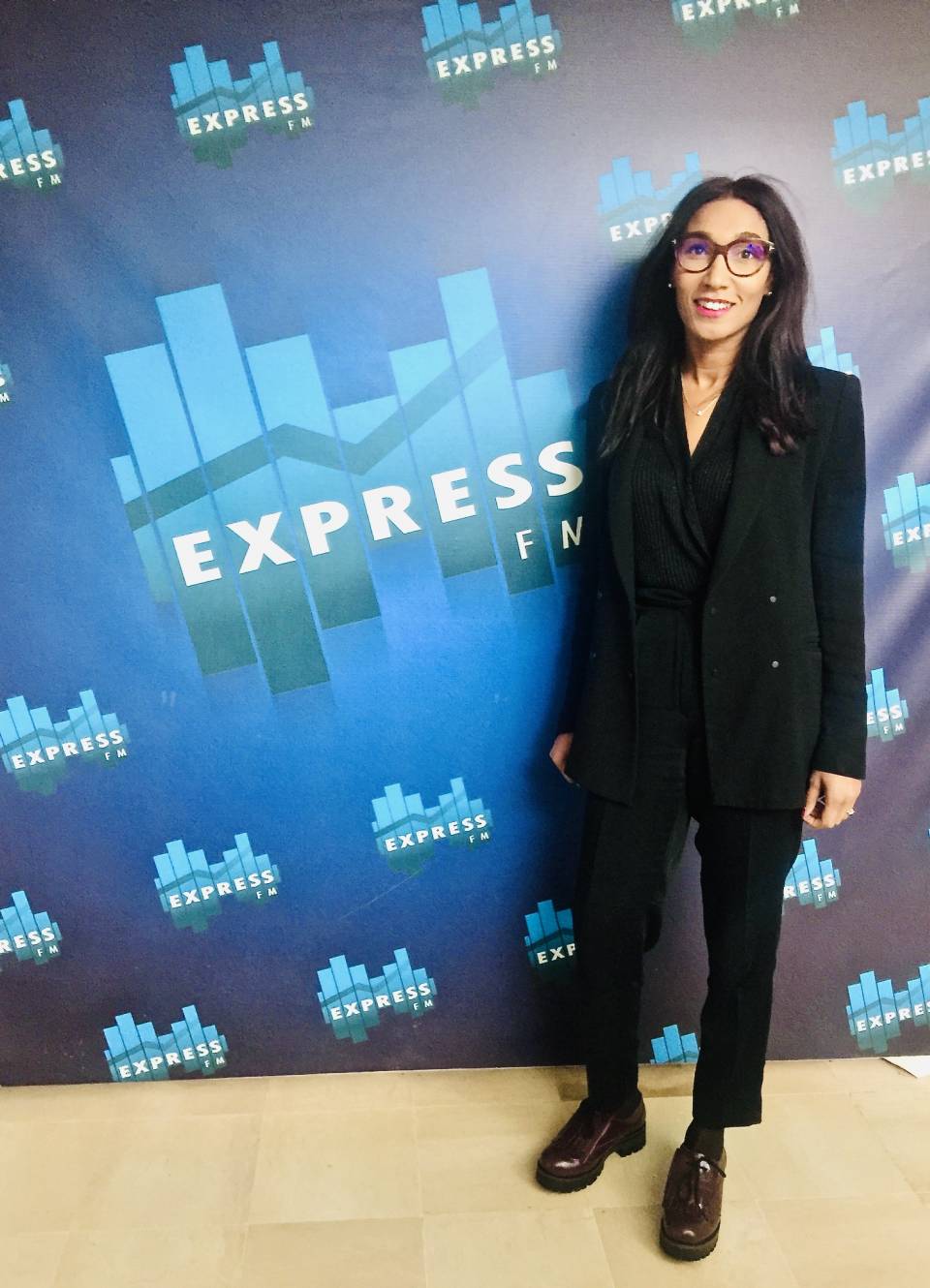 Founder of the Gov-Tech Statup BSDL
Imen Ghedhioui is from Tunisia and the founder of the Gov-tech Statup BSDL (Behavioural Science Design Lab), dedicated to supporting and advising policy's transformation process. Imen's startup has been working on modernizing parliamentary administration, where she is proving how public policy, decision-making in particular, can considerably be accelerated and enhanced with AI. The GOVINOV package is designed as a supportive tool for decision-making exercise. Building on the insight that a more complex world slows down policy-shaping and makes for more tedious parliamentary work, she shows how AI and crowdsourcing better structure access to information and improves representatives' performance.
The project has been selected as part of the innovative solutions for the European Union civic4tech final competition.
It has been presented for the Rightscon Conference 2019 for the panel "Data, citizens and decision".