Business & Future of Work
Mustafa Faiz Khodorgy
Entrepreneur & Founder of Smart Delivery, FRESH and Khodorgy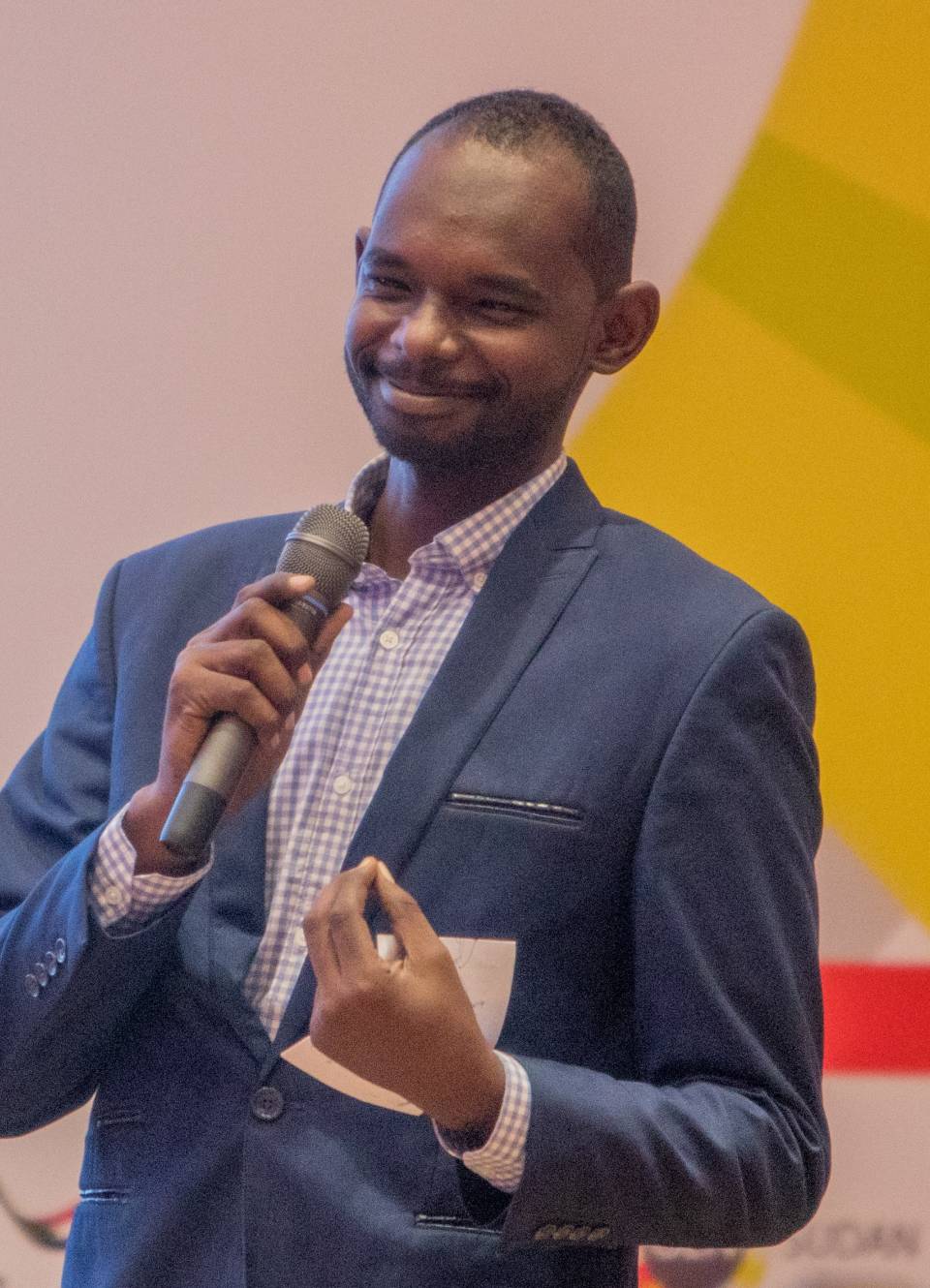 Entrepreneur & Founder of Smart Delivery, FRESH and Khodorgy
Mustafa Faiz Khodorgy is a serial entrepreneur with five years' experience in the field. He founded Smart Delivery, FRESH, and recently Khodorgy. With his agri-startups, Mustafa aims to eliminate middlemen between farmers and shoppers and improve farmers access to the market. Khodorgy is an online market for selling and delivering vegetables.
Mustafa's entrepreneurial journey began in 2014 when, along with a group of university friends, he wanted to make a business out of a potato farm that they planted themselves. After realizing the hurdles facing smallholder farmers when attempting to sell their produce, they aimed to disrupt the supply chain and created Smart Delivery.
Through their application, they offered vegetables to more than 13k app users and 8k customers. Smart Delivery won the Global Entrepreneurship Week Sudan's Get in the Ring competition in 2016. A new version of Smart Delivery was launched in 2018; FRESH. Despite its short life, FRESH reached more than 21k app downloads and more than 13k successful deliveries.
With trial and error, Khodorgy was introduced at the beginning of 2020 as a WhatsApp group until it became a website and now an application is in the works.
Apart from his agri-startups, Mustafa's entrepreneurship experience focused on business modelling and investment. He trained and mentored other entrepreneurs through Orange Corners Sudan- an entrepreneurial support initiative of the Kingdom of the Netherlands. Mustafa is now establishing a Startup Academy in the Entrepreneurship & Innovation Community.