Business & Future of Work
Nassim Lounes
Co-founder of Med&Com & Alexander Hughes Algeria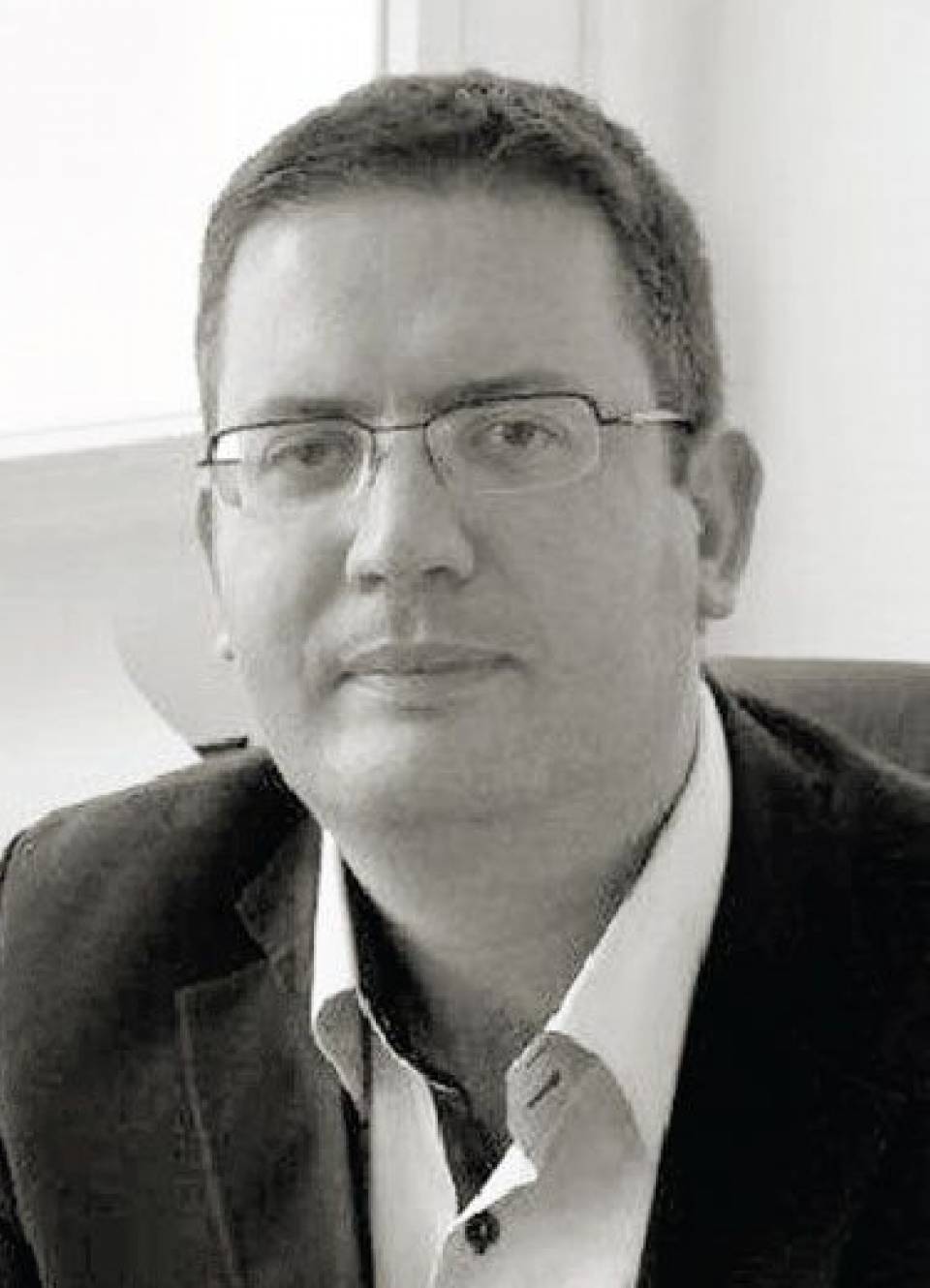 Co-founder of Med&Com & Alexander Hughes Algeria
Nassim Lounes is a serial entrepreneur, investor and digital enthusiast active in the Algerian digital ecosystem since 15 years. Nassim is the Co-founder and General Manager of Med&Com, Co-founder and Associate of Sense Conseil and the Managing Partner of Alexander Hughes Algeria.
He has extensive experience in digital marketing, social media and press edition, having launched and managed several companies specializing in communication and new technologies.
Nassim has a degree in banking from the Graduate School of Bank of Algiers and a Master in management at the University of Paris Gustave Eiffel in France.
His first foray into entrepreneurship came in the early 2000s when he started a "cybercafe", an internet access shop. The shop did not succeed and Nassim decided to leave to France to study further in the nascent field of digital marketing.
Back to Algeria and after spending 3 years as a Financial Analyst at the Central Bank of Algeria, he worked as a Marketing Project Manager for a large insurance company pioneering some of the early digital marketing campaigns in Algeria. In 2006, he co-founded Med&Com, one of the first digital marketing agencies in Algeria. He helped shape the digital ads ecosystem and helped introduce a digital-first mindset to some of the largest corporate organizations in the country.
In 2014 he co-founded Sense, an integrated marketing communications agency that used different techniques to implement multi-channel strategies, traditional and digital mode.
In 2013, he became the Managing Partner of Global Talent Consulting, which in 2014 became Alexander Hughes Algeria. Most recently, Nassim through his holding company, has helped launch Heetch, the french ride-hailing company, in Algeria.
Today, Nassim is at the helm of an investment company that spans companies specializing in training, headhunting, consulting, events, digital marketing and venture building. He is also the vice-president of GAAN, a newly-created consortium that brings together the most important digital players in the country and that aims to advance the digital transformation agenda in the country.