Business & Future of Work
Soraya Hosni
Anthropologist & Entrepreneur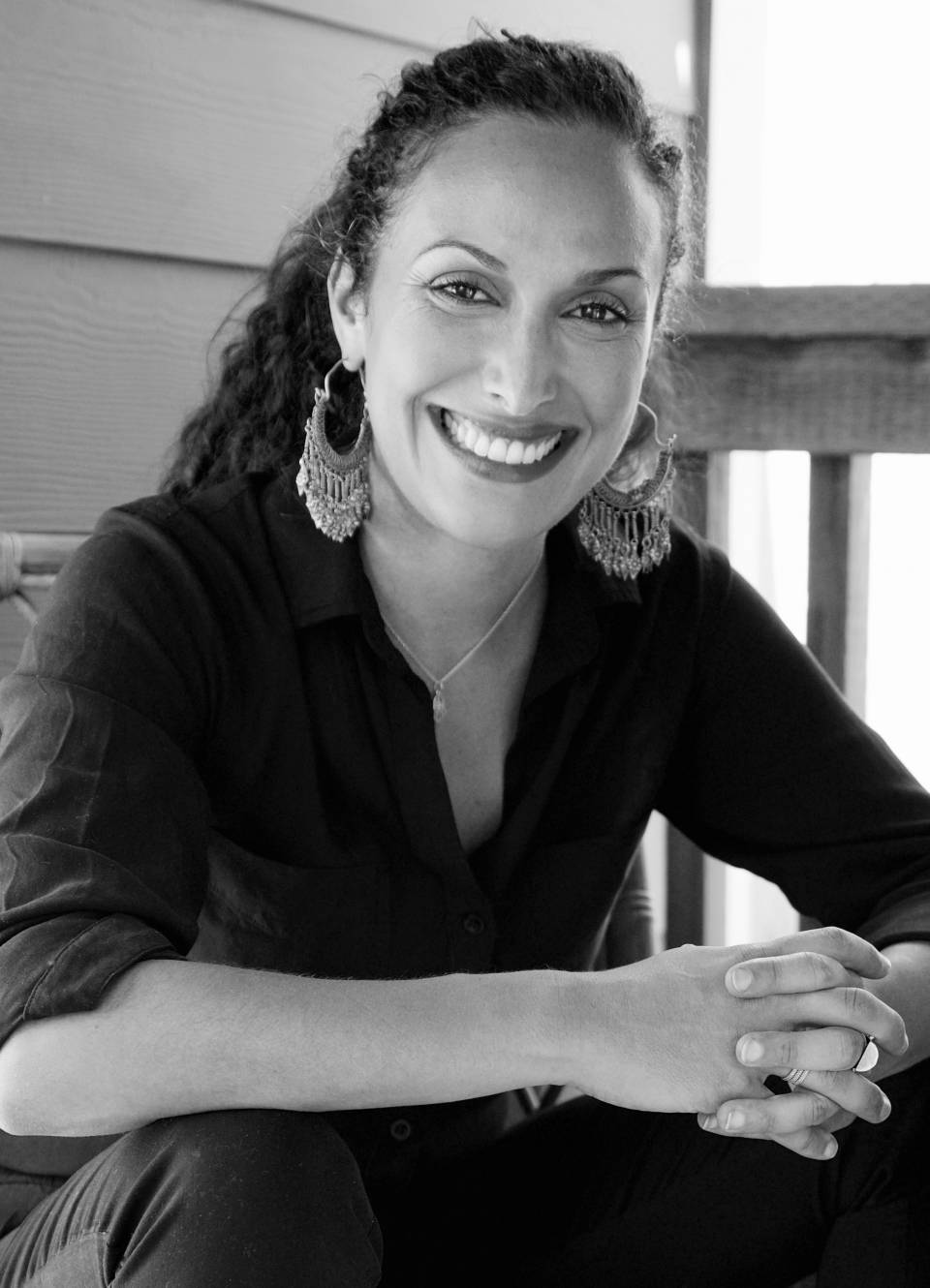 Anthropologist & Entrepreneur
Soraya Hosni is a passionate anthropologist, proud mother, and entrepreneur. Her ability to identify the questions that need to be asked, as well as to locate the wisdom that answers them, has been utilized by the private sector, civil society, and philanthropy across the world.
After 15 years in the executive and academic sectors globally, she shifted focus to Tunisia (her grandmother's homeland) to preserve culture and advance impact with business, targeting Africa and the Mediterranean.
Now working at intersections of food, heritage, and fashion, Soraya's ventures include agri-technology to increase food quality and traceability, slow fashion startups centered on wearable heritage, and economic revitalization of the UNESCO World Heritage medina of Sousse.
Soraya Hosni is a BWM Responsible Leader, a NEXUS Global ambassador, and the acting CEO of The New Medina and Nsija USA.