Arts & Culture
Sandra Ben Abdrabbah
Founder of My Philosophy | Marketing Manager at PCS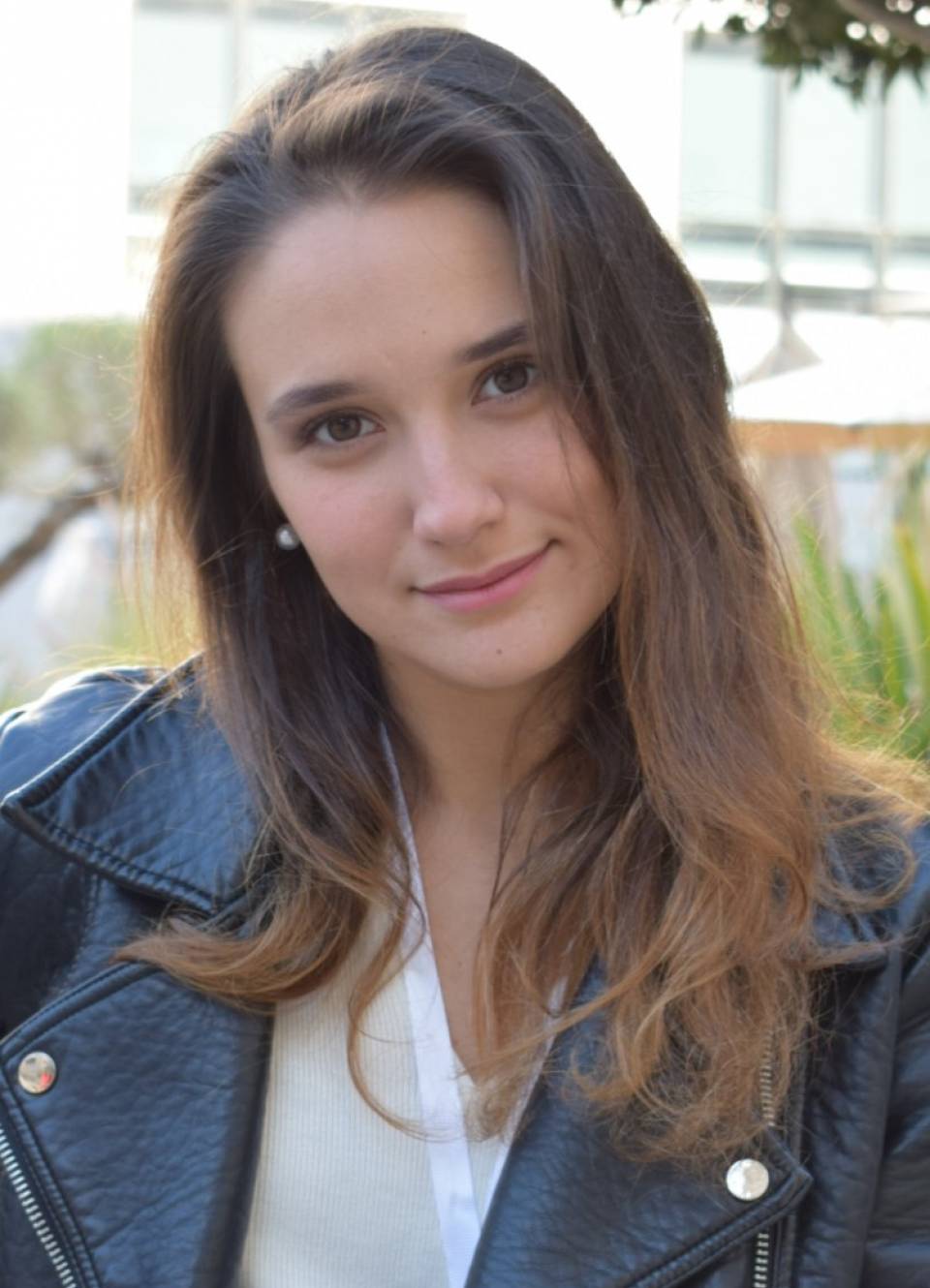 Founder of My Philosophy | Marketing Manager at PCS
Sandra Ben Abdrabbah is a business student born and raised in Tunisia and the founder of My Philosophy, a platform grouping young Tunisian artists of all kinds: musicians, writers, photographers and painters. She founded My Philosophy by the end of 2019 together with her two colleagues Abdallah Bououni, business student and sales manager, and Oussama Belhadj, a medical student.
The goal of My Philosophy is to inspire and be inspired. The platform helps young Tunisian artists to be seen and should create new opportunities for them. It is also a space that will allow people to understand different perspectives on any topic raised, exposed through artistic content. "Art is a path to the solution of uniting people and break all the biases that make us think that others are different. However, it is a difficult wave to ride as chances are not equal for everyone. In Tunisia's case, it is a small not very known country where artists struggle to reach the world stage. Hence, they need someone to come take their hands and guide them through the steps", says Sandra Ben Abdrabbah.
Her vision for My Philosophy is an ambitious one. She and her team want to turn it into an international networking solution allowing artists to find opportunities thanks to a wide range of partners, thus becoming the biggest "art bank" and an inspiring platform with many celebrities engaging with ambitious young artists. Simply put, My Philosophy could be the next revolutionary Social Media tool for artists.
Sandra Ben Abdrabbah is a marketing and sales manager at a local firm called PCS Tunisie. Being a certified trainee in the fields of online medias and citizen journalism, as well as public speaking, her professional experience was mainly oriented towards journalism before she became the founder of My Philosophy.