Online Journalism & Media
Anis Mohammedi
Founder of "Khibra Podcast"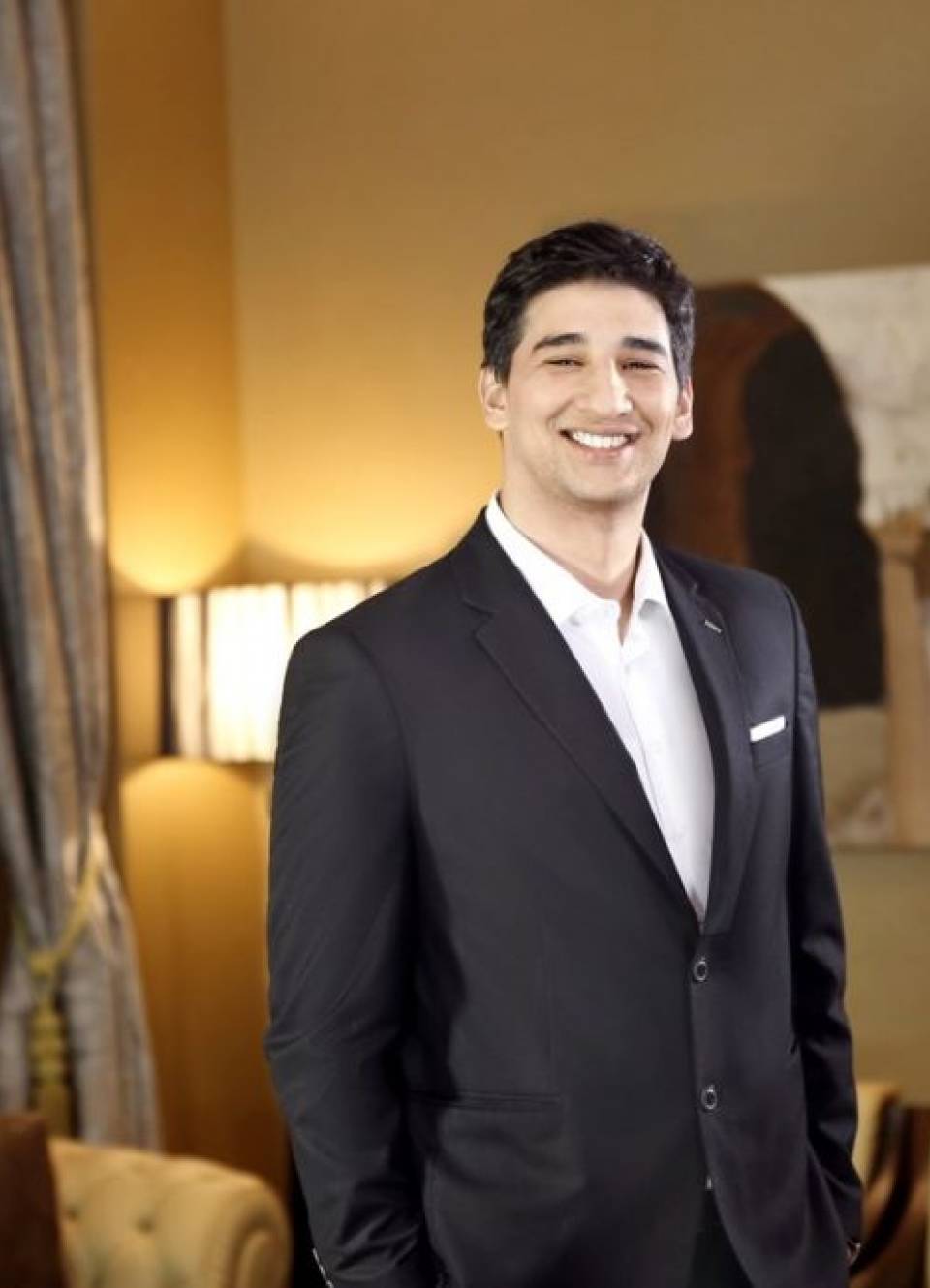 Founder of "Khibra Podcast"
Radio has always fascinated Anis Mohammedi. Hosting shows for the renowned radio station "Alger Chaine 3" was a small dream - until he discovered the podcast format during a stay abroad in Poland. About 1.5 years ago, he started the podcast "Khibra Podcast" after hearing the same stories over and over again from his private environment. Many friends and acquaintances try to start their own business in Algeria - but usually fail because of the same hurdles and lack of some basic business knowledge.
Anis studied economics at L'École supérieure algérienne des affaires (ESAA) and then gained work experience in both France and Poland. Back in Algeria, he works as a digital marketing and digital content expert.
A podcast seemed to him to be the ideal way to combine his enthusiasm for podcasts with his knowledge to offer content digitally and thus to help address a challenge that is not only prevalent in his friends, but also in the whole of Algeria.
Each episode, Anis invites an entrepreneur to discuss her/his path or a particular challenge she/he faced on her/his journey. An average of 10.000 listeners listen to him live for 45 minutes or longer. Anis invites both local and international speakers.
With his Podcast and its special "real-life experience" flavour, Anis now reaches thousands of listeners, who also form a strong community of Start-ups founders, entrepreneurs and students on Facebook, where both the invited guests of a show and the listeners can vent (Khibra Podcast) mostly targets both wannapreneurs and entrepreneurs who are already in market.
What makes "Khibra Podcast" so special: Afterwards, the community members share their experiences and look for problems in daily entrepreneurship together. These are talks about "real life as an entrepreneur". It is thus aimed at people who are already on the market with their idea and not (only) at those who only have a loose idea and thus fills a gap- having professional business talks and having Algerian podcasts.
You can find Khibra Podcast on Spotify, Google Podcast, https://khibra-podcast.com or wherever you get your podcasts from.