Online Journalism & Media
Lakhdar Marhoun Rougab
Entrepreneur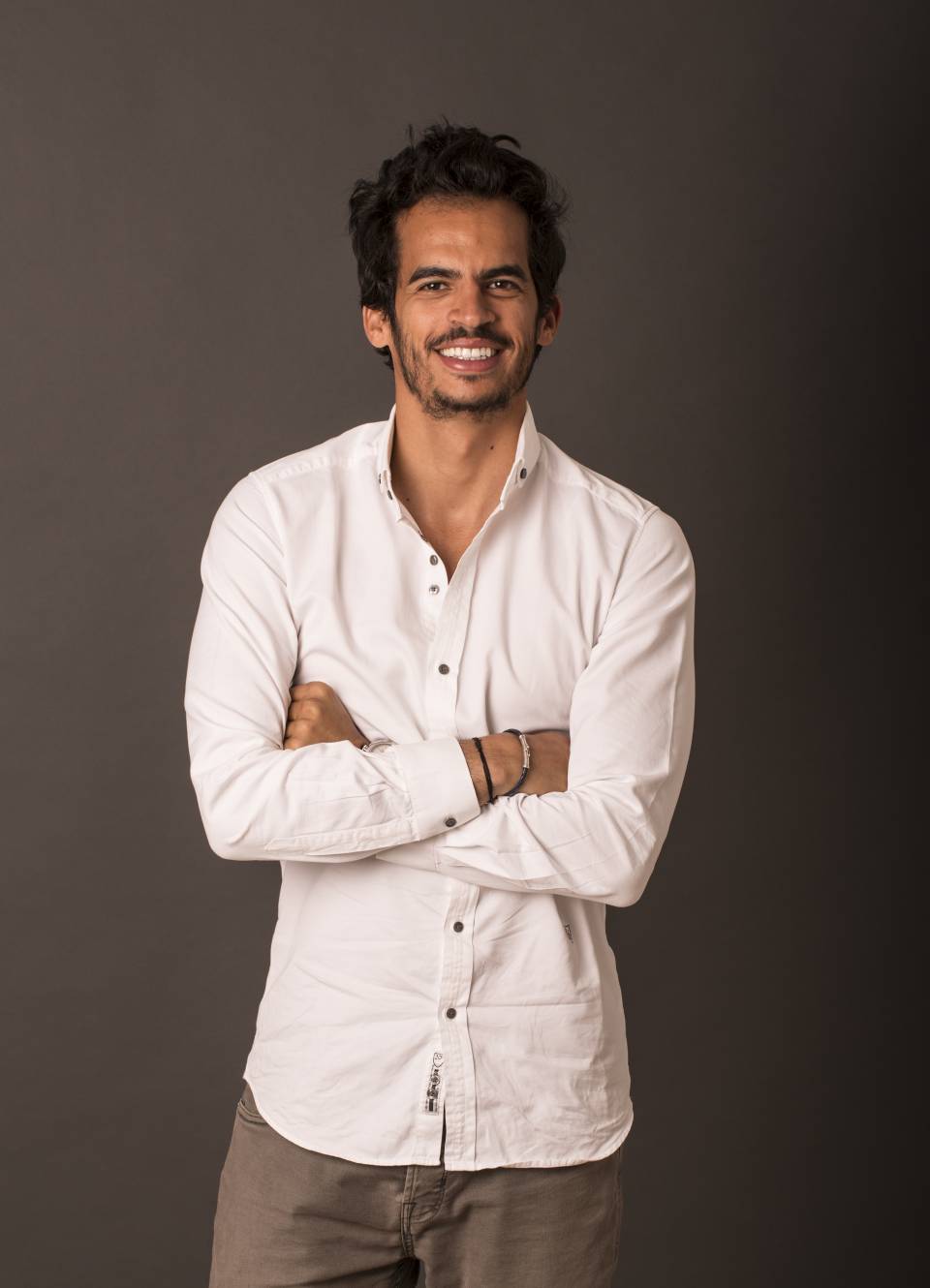 Entrepreneur
Lakhdar Marhoun Rougab is an entrepreneur active in Algeria since 2012 in the media field. After receiving his high school degree in Algeria, he went to further his university studies in computer science, electronics and Finance in London.

Marhoun has been a co-founder of a number of companies, including Allegory, a leading creative studio that focuses on image consulting, communication and advertising to support policy makers, brands and companies operating in the Algerian market. Allegory also engages in media production with its own formats, the newest of which is JOWRADIO.

Founded in 2018, JOWRADIO is a 100% digital radio whose editorial line is totally designed with and for its audience. Jow is aimed at young, tech-savvy and active people who are highly connected and are turning away from traditional media. Music and audio content are distributed digitally, through a dedicated mobile app and website.

The Hirak (Algerian protest movement) and also the COVID pandemic, greatly affected the founding team's plans. Nevertheless, JOWRADIO has reached 2.2, million listeners, 25% of which are abroad - across the MENA region, Europe, North and South America. The number of listeners is growing organically. There are now different stages: RAI music, General, Traditional, etc.

The strong Facebook and Youtube community of JOWRADIO, is not only dedicated to sharing Algerian music, but also to spotlighting upcoming Algerian artists from different fields. Marhoun, through his entrepreneurial journey, is convinced that talent knows no borders and can be found wherever people live.