Business & Future of Work
Walid Ghanemi
Managing Director & founder of Legal Doctrine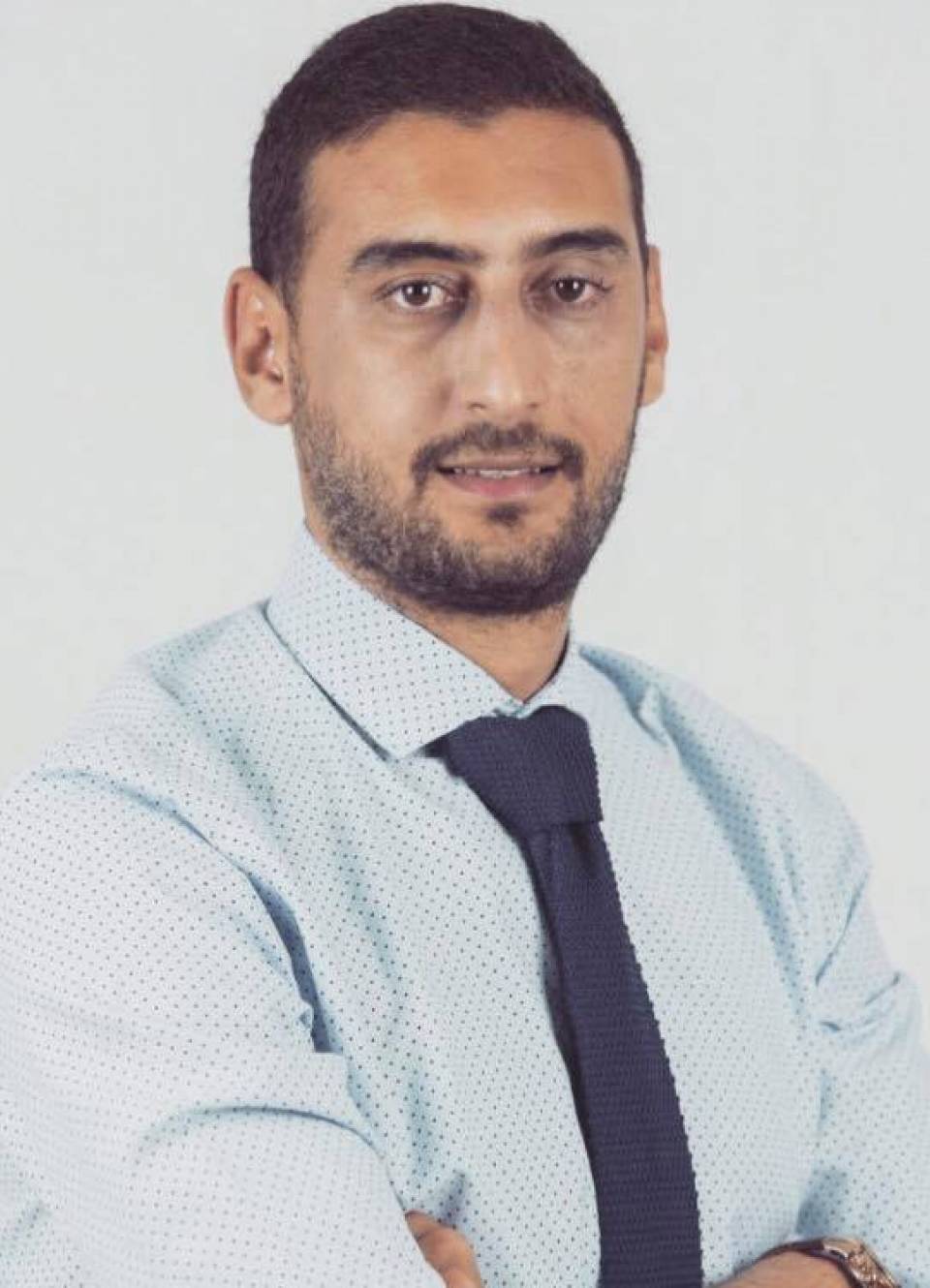 Managing Director & founder of Legal Doctrine
Walid GHANEMI is the Managing Director and founder of Legal Doctrine, the first legaltech startup in Algeria and the largest legal database in the country.
Walid worked for several years in Algeria as a lawyer and then as a financial auditor at EY and PwC. During his consulting career, Walid noticed the multiple challenges of accessing legal information. This led him to found legal-doctrine.com in 2018.
Legal Doctrine is a web & mobile platform that collects and publishes laws, regulations and court decisions online. It provides an intuitive search engine and can be used by individuals or companies looking to get hold of the official texts.
With more than one million searches in 2020, Legal Doctrine provides in real time the reliable legal information that professionals need. The entire law in Algeria from 1962 to the present day is centralized and accessible, including notes and circulars.
Legal Doctrine started in Algeria but Walid has African ambitions for his venture. The company expanded recently to Tunisia. Legal Doctrine has been recognized as "Best African Legaltech Startup" twice in 2018 in Zurich and in 2019 in Tunis.
Walid studied law at the University of Algiers and the University of Lille.