Arts & Culture
Feriel Bendjama
Artist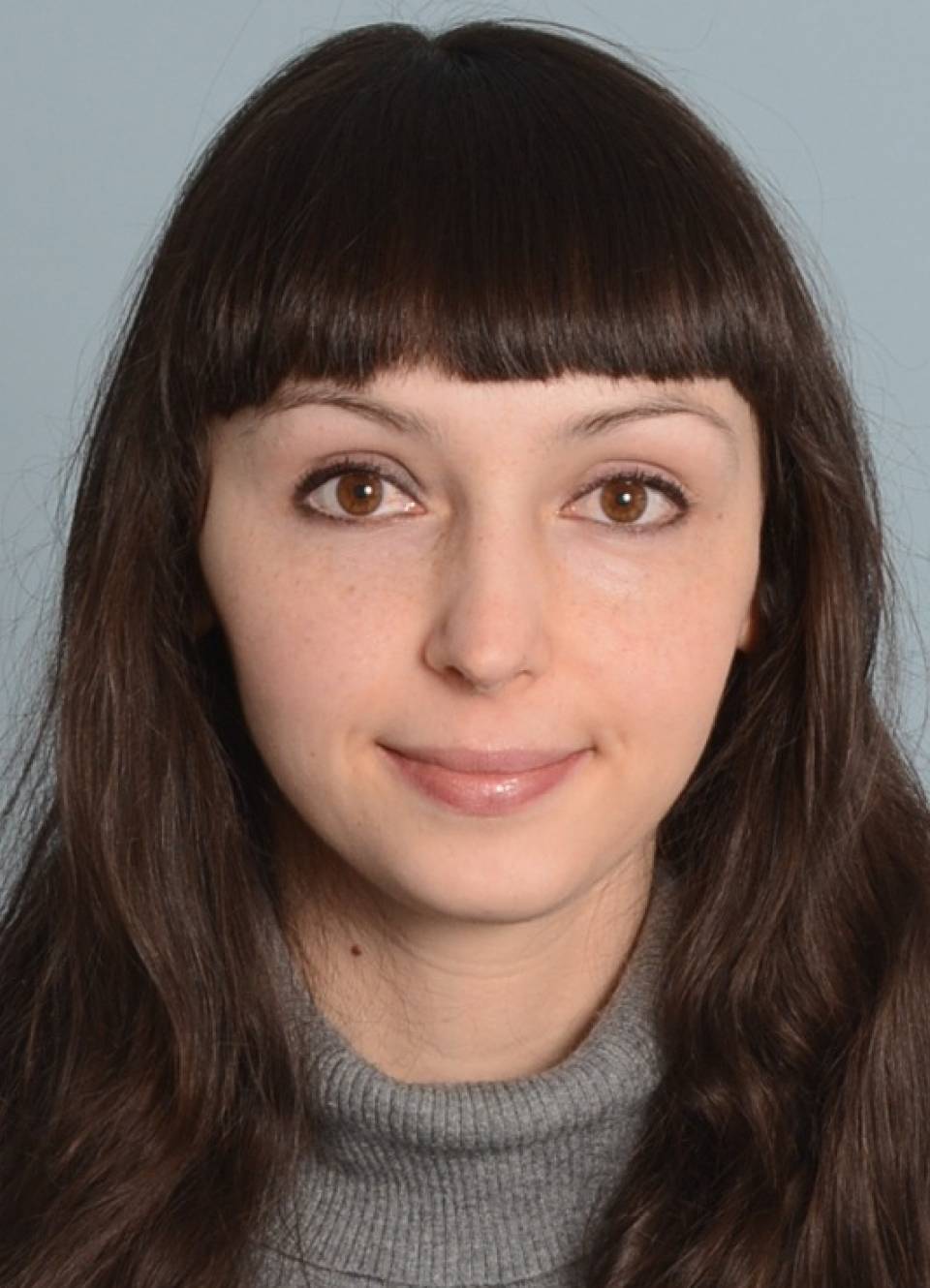 Artist
About the Artist
Feriel Bendjama is a Berlin-based artist. She was born 1980 near Dresden in Germany and grew up between Algeria and Germany. Feriel questions in her latest work the origin and effect of collective and individual perception. In her photographic self-portraits and video works, she explores the topics of cultural and religious identity. Through the visual deconstruction and following reinterpretation of clichéd images she tries to indicate varied perspectives on religious and cultural symbols.
Her work was shown in various individual and group exhibitions; including the P21 Gallery in London, Durden and Ray Gallery in Los Angeles, Goethe Institute Ireland in Dublin, Kunsthalle Graz in Austria, The Museum of History in Bonn, Theodor Heuss Museum in Brackenheim, the Stadtmuseum in Erlangen, the Mercator Foundation in Essen in Berlin and Halle14 in Leipzig.
About Her Work
We, they and I
In her work "We, they and I", Feriel Bendjama examines the predominant media portrayal of a woman wearing the headscarf. She would like to point out different perspectives on the Islamic headscarf and thus encourage viewers, multipliers and opinion leaders to reflect on their own ideas.
The self-portraits show at least three different perspectives on the Islamic headscarf. On the one hand you see the headscarf from the desired perspective of Muslims, while on the other you see it from the cliched perspective of non-Muslims. The women with the red headscarf represents the many facets of a Muslima, which usually do not conform to the usual stereotypes.