Business & Future of Work
Roula Moussa
CEO of Netways, AI Venture Labs & DiasporaID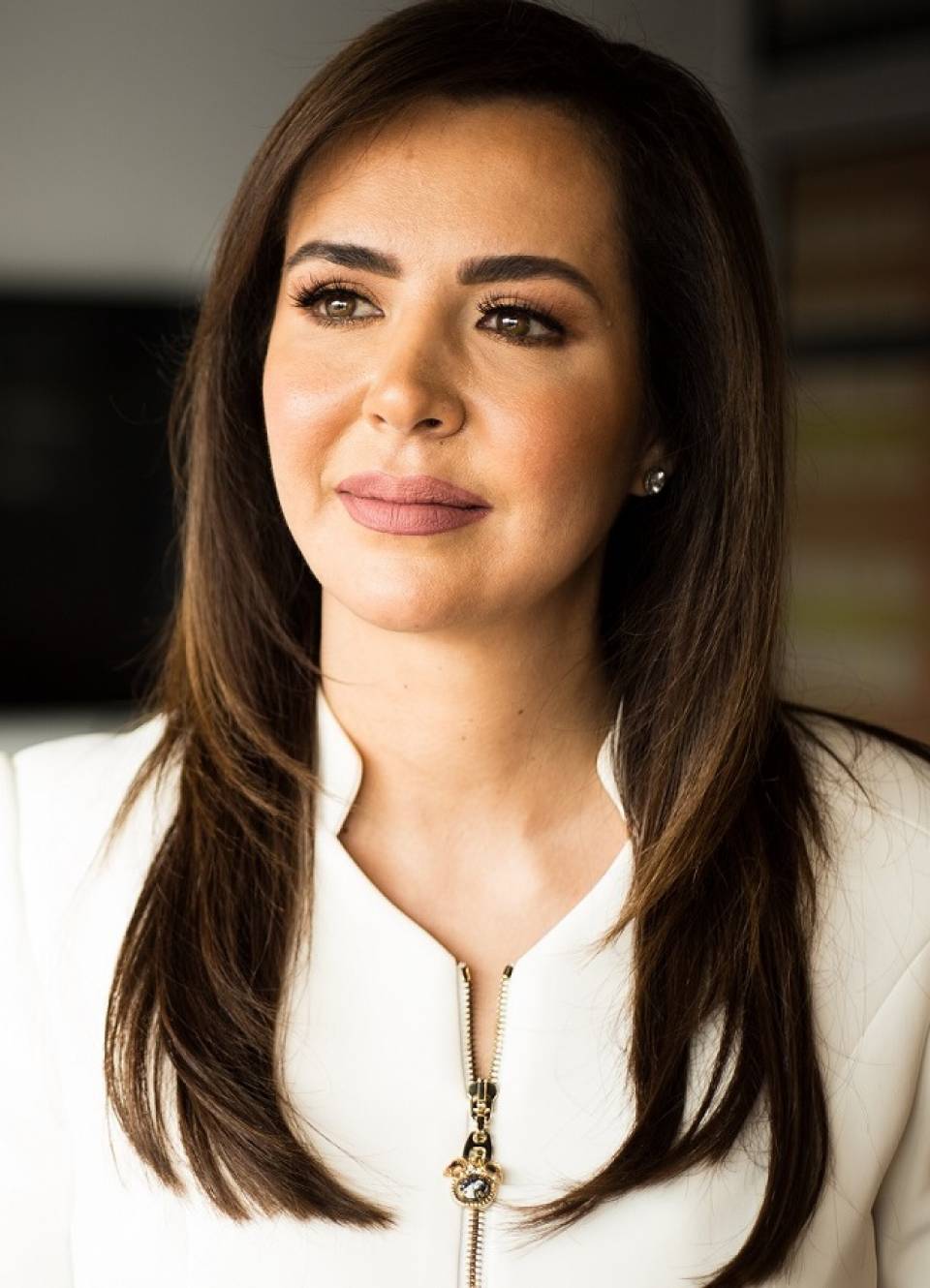 CEO of Netways, AI Venture Labs & DiasporaID
Roula Moussa is the Executive Director of Maharat Foundation, which operates Maharat News, an independent, online, multimedia platform whose model of in-depth journalism on key issues of government accountability amplifies policy news. Its mission is to defend, catalyse, and advance democratic values of freedom of expression, access to information, and respect for human rights.
Under Mikhael's leadership, Maharat Foundation contributes in media development in the MENA region through Digital Media Viability Lab, an initiative launched in 2017.
Roula served as the Convenor of IFEX board 2017-2018, a global network to defend and promote freedom of expression.