Business & Future of Work
Mahdi Al Olabi
Founder and CEO of R2S Logistics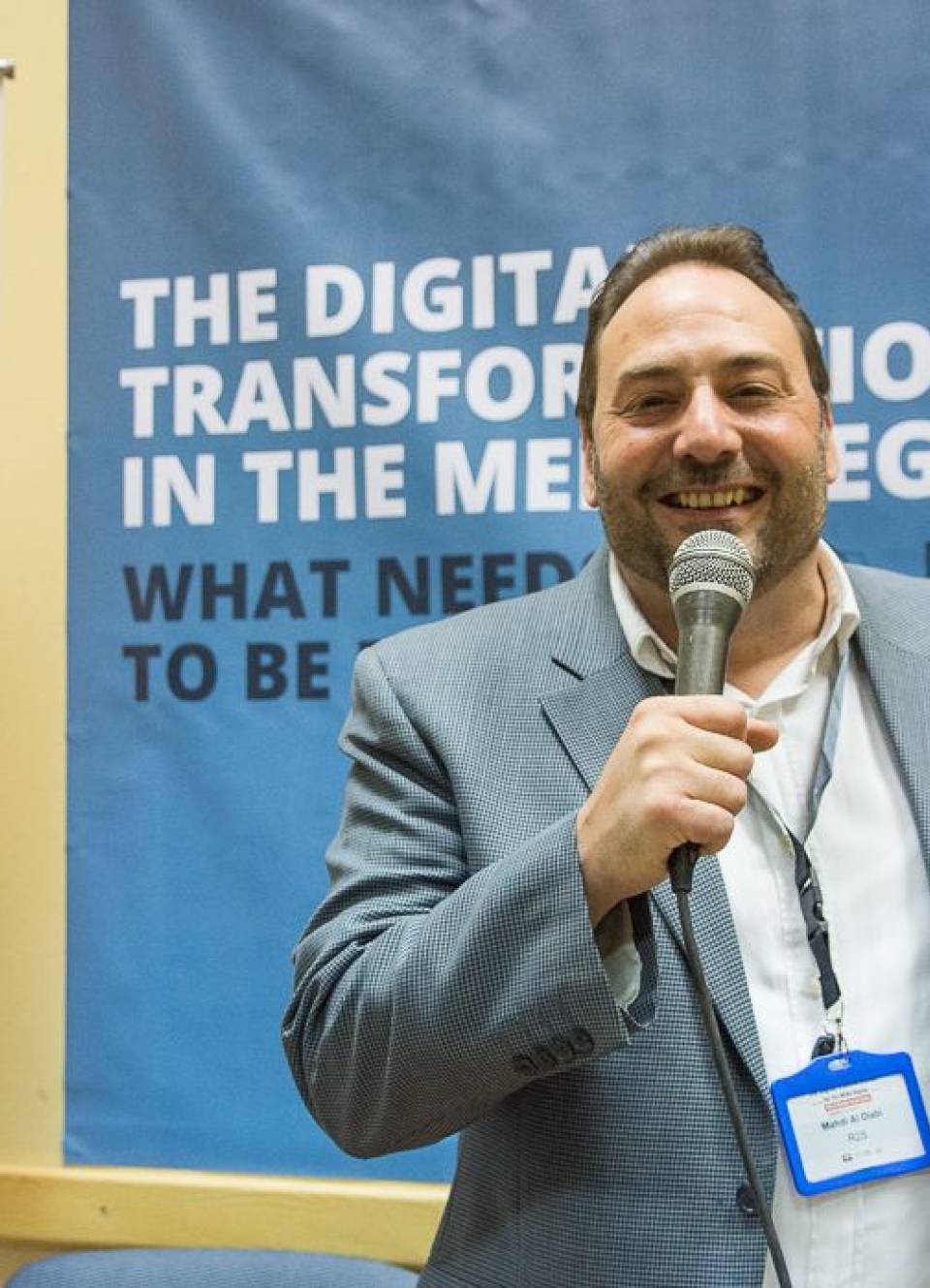 Founder and CEO of R2S Logistics
Mahdi Al Olabi is the founder and CEO of R2S Logistics, a logistics technology start up that enables e-commerce merchants with operational and logistics services to scale their business. Previous to founding R2S, Mahdi managed the setup and operational growth of Souq.com between 2013 and 2015 as its Head of Operations in Egypt. He started his career in the e-commerce logistics field in Toronto, Canada in 1998. Mahdi joined hot start ups at that time such as indigo.ca and grocerygateway.com and was part of the operational and technical set up teams at these companies during e-commerce's early days in North America. He brings on twenty years of experience in e-commerce operations, B2C + B2B logistics, fulfillment, and 3PL distribution environments in North America and the MENA Region.
Mahdi is passionate most about facilitating e-commerce operations to both merchant and consumer, while ensuring a high customer centricity focus.
Today's fast paced environment requires strong partnerships between merchant and service providers that align ultimately for the benefit of the end consumer.