Gender Equality & Inclusion
Khadija Hamouchi
Founder and CEO of Jawla Inc.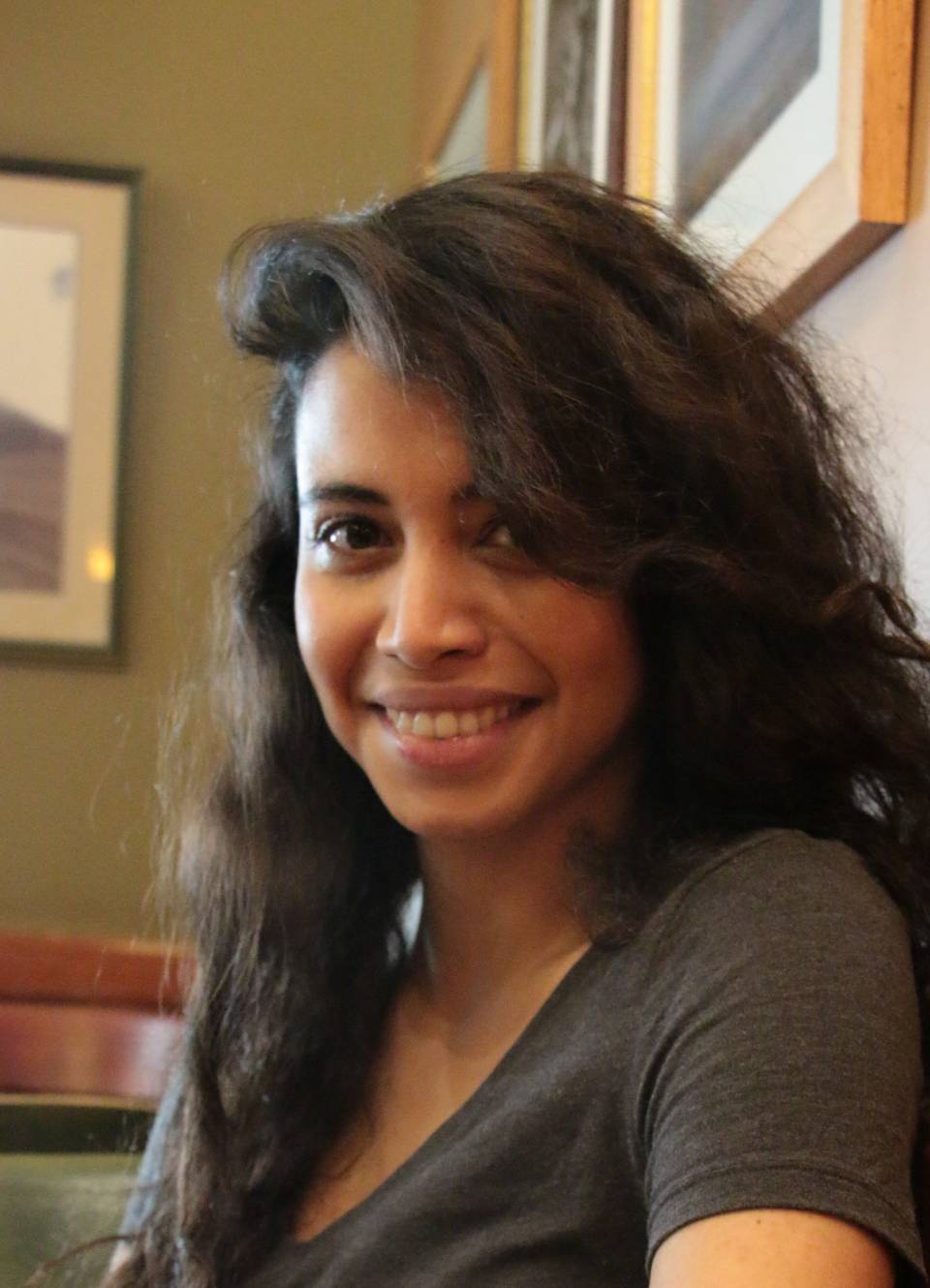 Founder and CEO of Jawla Inc.
As a nomadic global citizen, Khadija has spent the last four years building Jawla Inc, a media platform seeking to engineer a more relevant Arabic web. She is passionate about creating informed societies in the Middle East and North Africa.
In 2017, her passion has led her to cross the Arab World East to West to interview 180 individuals on their take on the relevance and quality of the Arabic Internet.
Today, she is willing to tell a surprising, slightly more nuanced story of this unknown Arabic Internet and its content as a tool for transformational social change.
Khadija is a dual citizen of Belgium and Morocco. She has lived in Brussels, Neimegen, London, Cairo, Paris, Berlin, San Francisco, and Beirut, where she is currently based. She graduated from four universities worldwide and has been awarded the most intrapreneurial project of Africa in 2015 by the African Entrepreneurship Award, by the BMCE Bank of Africa. In 2016, she has been nominated among 3000 World Entrepreneurs by German TV Deutsche Welle. She has been a social change fellow among various networks : The Qatar Foundation's Wise Learner's Voice ; The American Middle East Network for Dialogue at Stanford University ; World Islamic Economic Forum, the Harambe African Network and the Do School in Berlin.
#DigitalTransformation #ArabWorld #Youth #Media #Technology