Arts & Culture
Mayye Zayed
Film Director & Producer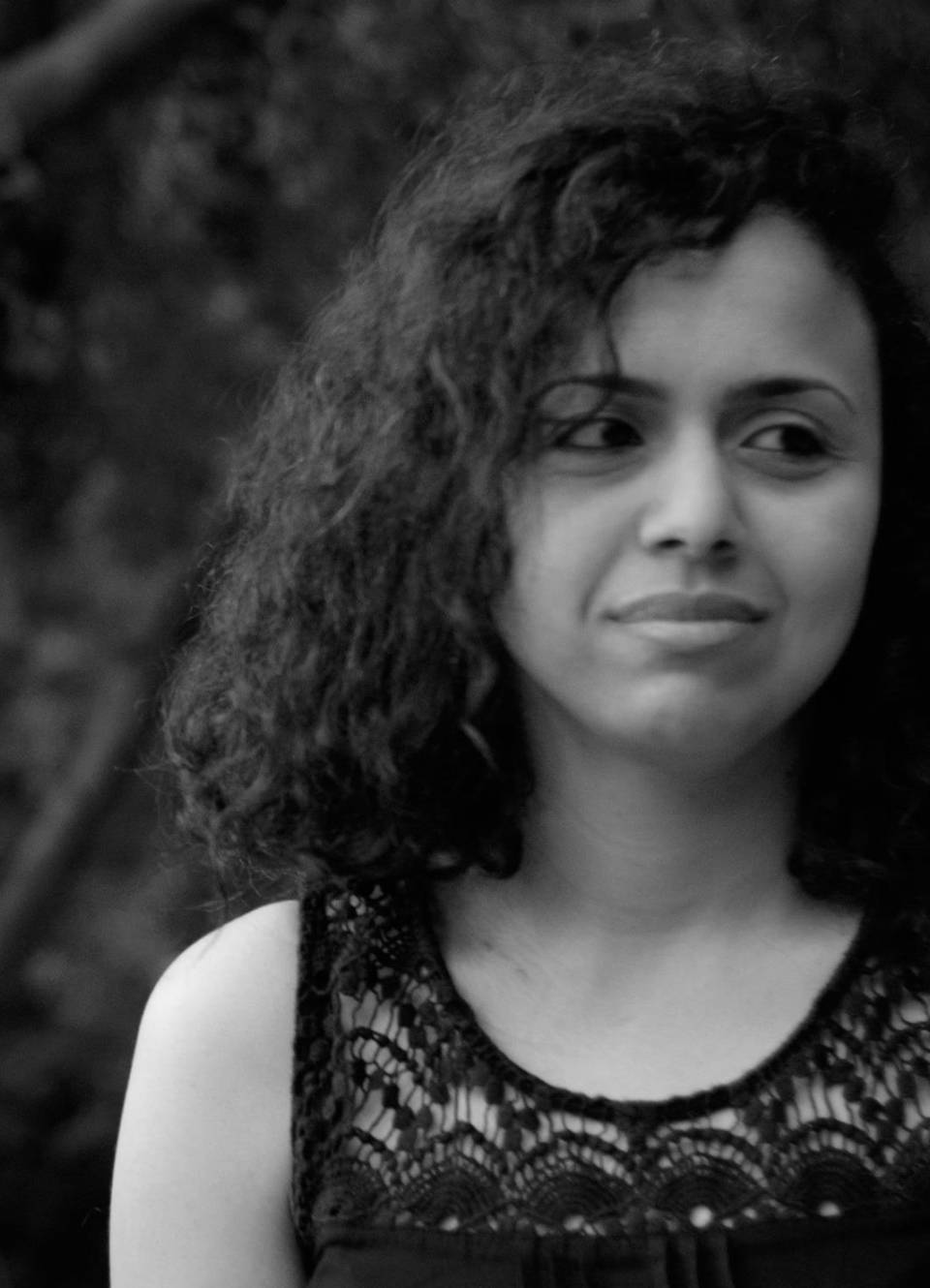 Film Director & Producer
Mayye Zayed is an Egyptian film director, producer, director of photography and editor based in Alexandria, whose work has been screened in different venues and film festivals all over the world. She is currently directing and producing her first feature documentary Lift Like a Girl, which is having its world premiere at Toronto International Film Festival (TIFF) in 2020.
Mayye has worked in manifold film projects: In 2013, she co-directed and co-produced the collaborative feature The Mice Room (Dubai FF 2013, Sao Paulo FF 2014) with 5 other filmmakers. In 2016, she made the award-winning short film A Stroll Down Sunflower Lane (Berlinale 2016, AFI Fest 2016). As a cinematographer, she shot the feature narrative Veve (Hamburg FF 2014, Durban FF 2014) that was co-produced by Tom Tykwer's One Fine Day Films in 2014. As an editor, she edited the feature documentary I Have a Picture (Best Arab Feature Documentary in El-Gouna FF 2017, Best Documentary in Tripoli FF 2018). She co-founded and worked with Rufy's Films (2013-2019) and is the founder of Cléo Media, focusing on projects with women behind and/or in front of the camera.
Mayye studied Telecommunications and Electronic Engineering in Alexandria University from 2003 until 2008. She is a Fulbright scholar who studied cinema and media studies in Wellesley College and Innovations in Documentary in MIT in 2011/2012. In 2018, she was awarded with the Getty Images ARRAY Grant and in the years of 2017 and 2019, she obtained the Film Independent's Global Media Makers Fellowships. She's also an alumna of Good Pitch, Berlinale Talents, Mediterranean Film Institute, Documentary Campus Masterschool, DOX BOX and the American Film Showcase documentary program in USC School of Cinematic Arts.