Business & Future of Work
Louai Djaffer
Co-founder of Emploitic.com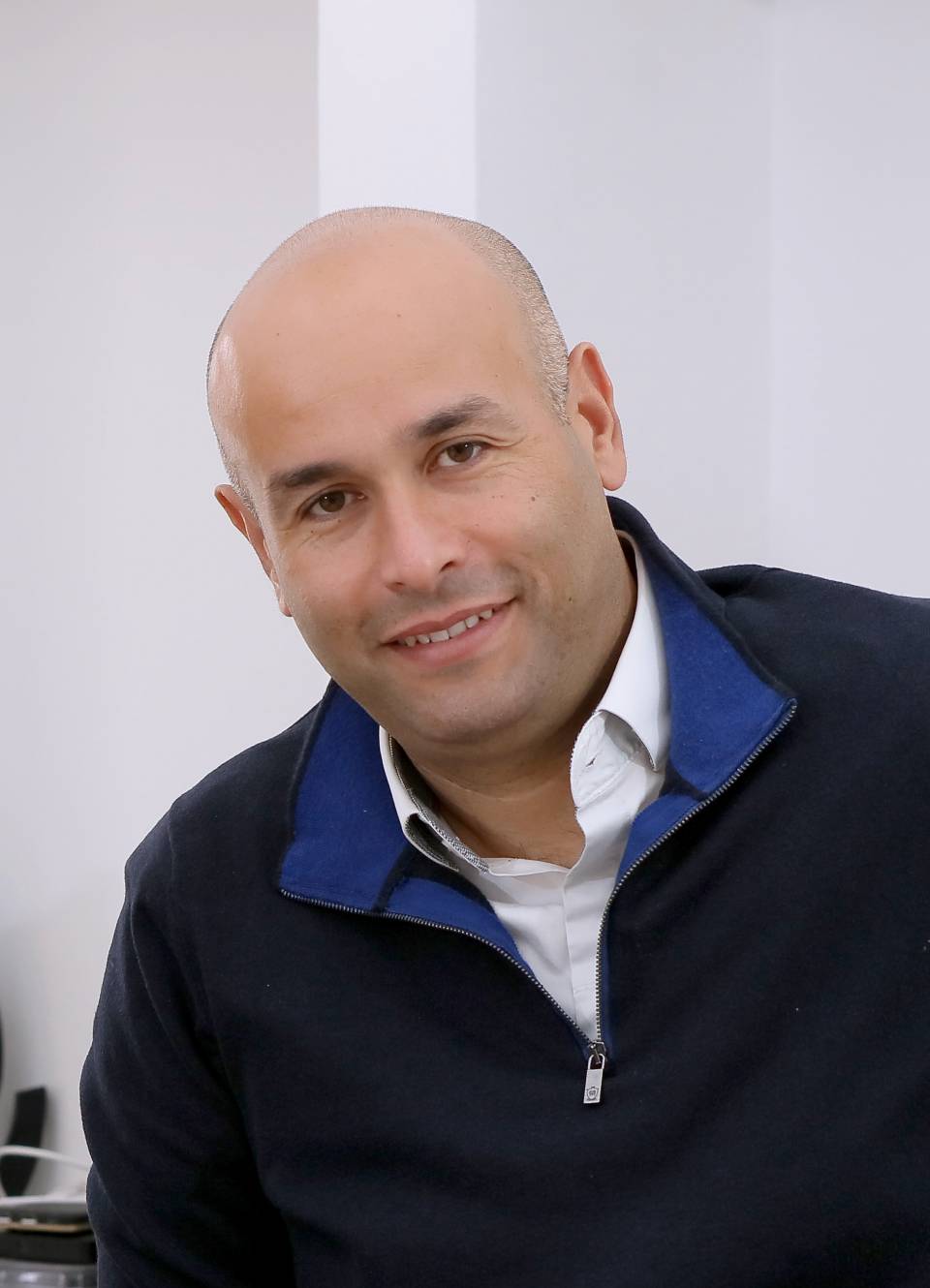 Co-founder of Emploitic.com
Louai DJAFFER is the co-founder of Emploitic.com, the leading job portal in Algeria.
An engineer and holder of a Masters in Organizational Management, Louai began his career in the field of industrial engineering and management before moving to Digital.
In 2006, he co-founded, together with Tarik Metnani, Emploitic.com an e-recruitment website. Today, Emploitic is the leading platform dedicated to employment in Algeria with +10,000 companies, +1 200,000 candidate profiles and more than 3 million page views per month. Each year, tens of thousands of candidates find a job through Emploitic.com and develop their careers. In 2017 and together with other partners, they launched Novojobs.com which connect job providers and seekers across 5 African countries (Algeria, Benin, Ivory Coast, Morocco, Togo).
Louai studied technology at USTHB (Algeria) and management at Ecole Nationale D'ingénieurs de Metz (France).
Strongly involved in the world of entrepreneurship and passionate about digital entrepreneurship and education, Louai has also advised and invested in few Algerian startups.